Is Cancer Insurance Worth It? In our opinion it is! Now keep in mind as my grandfather used to say "Opinions are like rear-ends…everyone has one and they usually all stink." Now with that being the case, what makes our opinion different. Well, we are going to back that opinion up with data.
How Prevalent is Cancer?
Cancer is a disease that affects millions of people each year, and the cost of treatment can be significant. While traditional health insurance for those under the age of 65, Medicare, and Medicare Advantage plans can help cover the cost of cancer treatment, it may not cover everything. That's where cancer insurance comes in. Cancer insurance is a type of supplemental insurance that can provide additional financial support to help cover the cost of cancer treatment.
One of the main reasons to buy cancer insurance is to help cover the cost of treatment. Cancer treatment can be expensive, and the cost of chemotherapy, radiation, and other treatments can add up quickly. According to The Agency for Healthcare Research & Quality (AHRQ) it is estimated that direct medical costs for cancer in the US back in 2015 were a staggering $80.2 BILLION (while 52% of this amount was for outpatient hospital and doctor office visits). The National Cancer Institute estimated that cancer-related medical costs in the US were $208.9 BILLION in 2020.
According to the American Cancer Society it is estimated that there will be over 1,900,000 new cancer cases diagnosed in the US during 2023. The risks of developing cancer are extremely high. In fact the older that you get the chances increase. Research shows that 88% of those diagnosed with cancer are over the age of 50. The chances of cancer increase even more in each individual's case based on their lifestyle (such as smoking, heavier body weights, drinking alcohol, and their diet). Keep in mind that if an individual has a family history of cancer, their chances of being diagnosed with cancer during their lifetime can increase even more.
The Costs For Treatment
The list price for many of the needed prescription medicines are now more than $100,000 annually. According to an article by GoodRx one of the most expensive drugs in the US is Kimmtrak which retails at $18,760 for a single vial. Annual treatment costs would be $975,520. Now keep in mind that this is not traditional radiation or chemotherapy treatment. According to an article published by the American College of Radiology states that the cost to treat prostate cancer with proton therapy radiation can reach $40,000. Individuals and their families can use cancer insurance to obtain a lump sum of money that helps cover these costs and alleviates the financial burden. While insurance may cover a large portion of the costs of these drugs, there will still be high amounts of out of pocket spending by the consumer. Cancer insurance is worth having because it provides extra money directly to you to help pay for these expenses.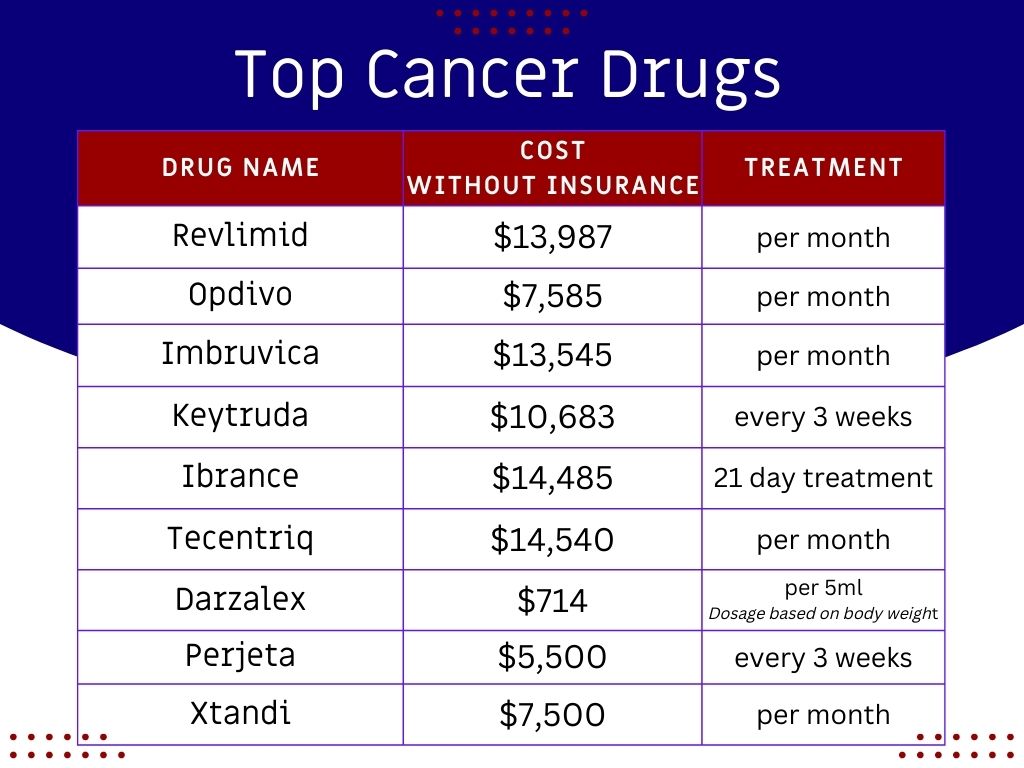 What Else Can Cancer Insurance Help With?
Another reason to buy cancer insurance is to help cover the cost of non-medical expenses. Cancer treatment can also include additional expenses such as transportation to and from treatment, lodging for out-of-town treatment, and even loss of income due to time off work. Cancer insurance can ease the financial burden on the individual and their family by providing a lump sum of money that they can use to cover these expenses. Covering these expenses also helps make cancer insurance worth looking at.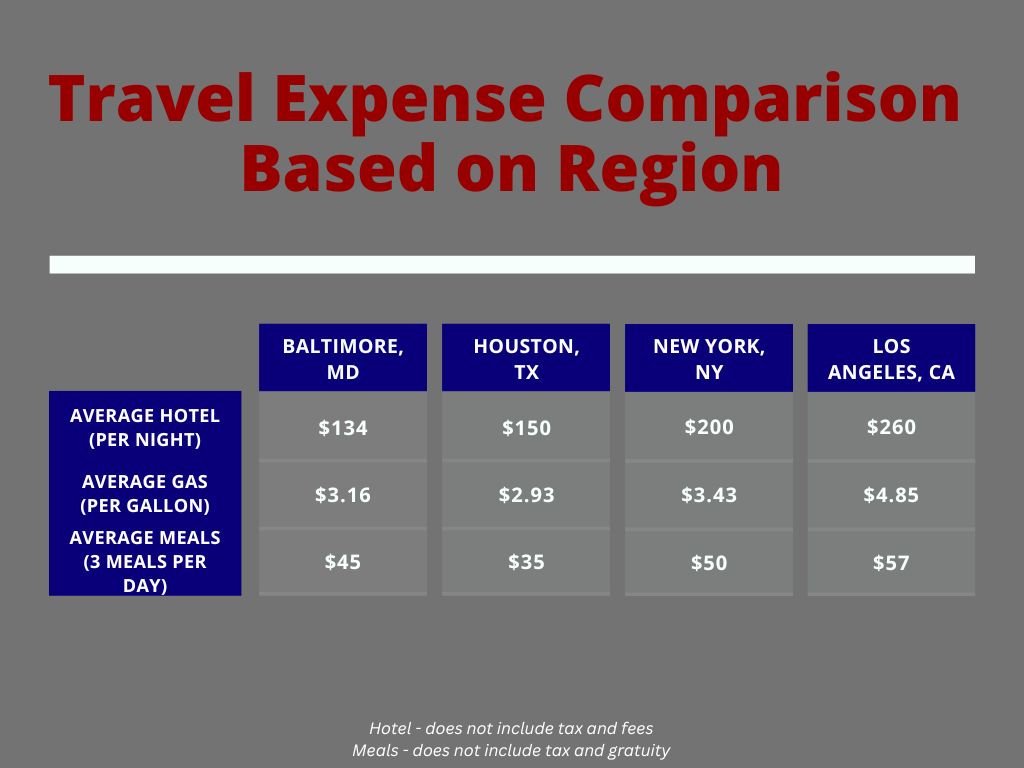 How Can It Help If You Have Other Insurance Already?
Cancer insurance can also provide a sense of peace of mind. Knowing that you have additional financial support in the event of a cancer diagnosis can provide a sense of security. This helps individuals and their families focus on recovery and treatment, rather than worrying about financial stress.
It's also important to keep in mind that cancer insurance can complement traditional health insurance. Cancer insurance can help fill in the gaps that traditional health insurance may not cover and provide additional financial support. So, let's take a look at some of these gaps in different types of insurance:
Group Health/Individual Health Plans (under age 65 and not on Medicare)

Many of these plans now have very large deductibles to make the premiums more affordable to individuals. In fact many of the individual plans sold through the Affordable Care Act (ACA) have deductibles of $7,500 – $10,000.
The average American has saved less money than they need for an emergency situation. According to the data available from the Federal Reserve's Board Survey of Consumer Finances the median savings balance (not including retirement funds) are as follows:

Under 35 = $3,240
Age 35-44 = $4,710
Age 45-54 = $5,620
Age 55-64 = $6,400
While these numbers alone are alarming, according to data provided by Bankrate in early 2022, a whopping 56% of Americans would not be able to pay an unexpected bill of $1,000 with their savings.
Even though health plans typically set a limit on the amount a policyholder must pay for medical expenses out of pocket in a calendar year, they do not cover additional expenses that individuals often incur when being treated for cancer, such as:
Travel Expenses

Gas expense to and from treatment centers
Hotel accommodations for spouse/partner while policyholder is undergoing surgery and follow-ups
Meals for spouse/partner while traveling with policyholder
Possible loss of income for either policyholder or spouse/partner during time of treatment and recovery.
How Does Cancer Insurance Work With Traditional Medicare?
Traditional Medicare with a Medicare Supplement Plan

If you only have traditional Medicare parts A & B then you will be exposed to such out-of-pocket expenses as the Part A deductible ($1,600 in 2023), Part B deductible ($226 in 2023), Part B coinsurance (20%), any additional excess charge expenses, and all travel expenses. This can add up to a very large sum of money coming out of the retiree's pocket/savings.
Depending on the Medicare Supplement plan that you have, Medicare could cover a portion or all of these medical expenses. Of course, any and all travel expenses would still come directly out of pocket since these plans do not cover those expenses as medical.
How Does Cancer Insurance Work with Medicare Advantage?
Medicare Advantage Plan

Many of these plans do not have a deductible but have large annual maximum out of pocket exposure (MOOP). Since many of these plans use a Preferred Provider Network (PPO), we are seeing MOOPs from $7,500 in network and $11,000 out of network.
Chemotherapy and Radiation treatment is usually covered at 80% which leaves a 20% obligation to the insured. This means that the $7,500 in expenses would be easily reached and could cause financial distress to that policyholder.
Medicare Advantage plans do not cover travel expenses
The Final Thought
Those diagnosed with cancer will receive additional financial support from cancer insurance. It can help cover the cost of treatment, non-medical expenses, and provide a sense of peace of mind. It's important to speak to an insurance agent to understand the coverage and options that are available. You can then make an informed decision about whether cancer insurance is the right choice for you. Understanding that cancer insurance is a compliment to traditional health insurance is very important. To find out if a cancer insurance is worth it and right for you. Contact Senior Benefit Services, Inc at (800)924-4727.