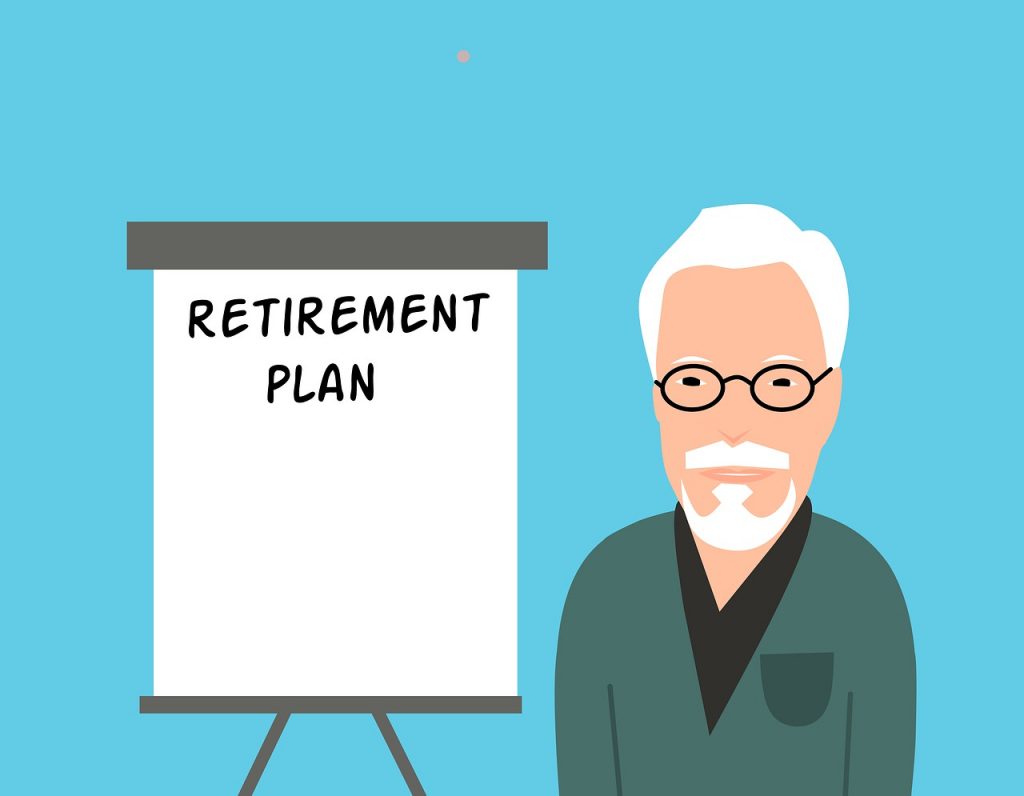 Senior Benefit Services offers other services that help complete the needs of today's retirees.  We provide transparent data to help you plan for your retirement needs.
We do not work for one insurance company, but rather represent well over 70 insurance carriers.  This allows us to help you choose coverage that will work best for you. That's important!
While many of our clients begin working with us for their Medicare needs, they are relieved to know that we can help them with other needs as well.
Other Services Offered By Senior Benefit Services
Dental, Vision and Hearing Coverage
Traditional Medicare and Medicare Supplements were not designed to provide coverage for routine dental, vision and hearing services.  If you already have health insurance coverage but are looking to add one or all 3 of these additional benefits we can help.  Get a Free quick quote now.
Income Planning
One of the biggest fears that most retirees face is the chance of outliving their savings.  For married couples the concern is even greater since many times one spouse will substantially outlive the other spouse.  To request more information about Lifetime Income Planning click here and be sure to select the box "Immediate Annuity (Income Provider)"
Additional Savings Options
When someone retirees, they may have savings held in a traditional savings account, certificates of deposit, or even money market accounts.  While there is nothing wrong with these types of accounts, a retiree can typically get a better interest rate with a fixed annuity.  To get request current guaranteed interest rates click here and be sure to select the box "Multi Year Guarantee (CD Style)"
Life Insurance
When it comes to life insurance, there are so many needs that can be solved by this product such as:
Cover final expenses
Provide additional funds to a surviving spouse
Debt Payoff
Mortgage or Home Equity Payoff
Wealth Transfer
Legacy Planning
Charitable Contribution
and much more….
Not sure if you have enough life insurance, or even the right type, then click here for one of our advisors to contact you for a quick review.
Long-Term Care (LTC)
Another big consideration is figuring out what happens if someone becomes unable to take care of themselves.  Keep in mind that care can be provided in the comfort of your own home, an assisted living facility, or even a nursing home.  What do all 3 of these locations have in common?  The cost for the care is very expensive and not covered by Medicare.  There is quite a bit of information to digest when it comes to Long Term Care Insurance.  When you are ready to have an open and honest discussion about long term care, click here to be connected to one of our advisors.  Many of our advisors have experienced first hand how LTC needs can impact a family both financially and emotionally.