Dental, Vision, and Hearing Plans
While most are concerned about dental insurance for seniors, other benefits many retirees lose include vision and hearing.
One of the benefits that many folks enjoy prior to retirement is having dental, vision, and hearing insurance coverage to go along with their health insurance plan.  After retiring and going on Medicare many seniors are shocked to find out that traditional Medicare does not cover routine dental, vision, or hearing expenses.  The good news is that you can purchase stand-alone dental plans, or even ones that have integrated benefits that cover vision and hearing as well.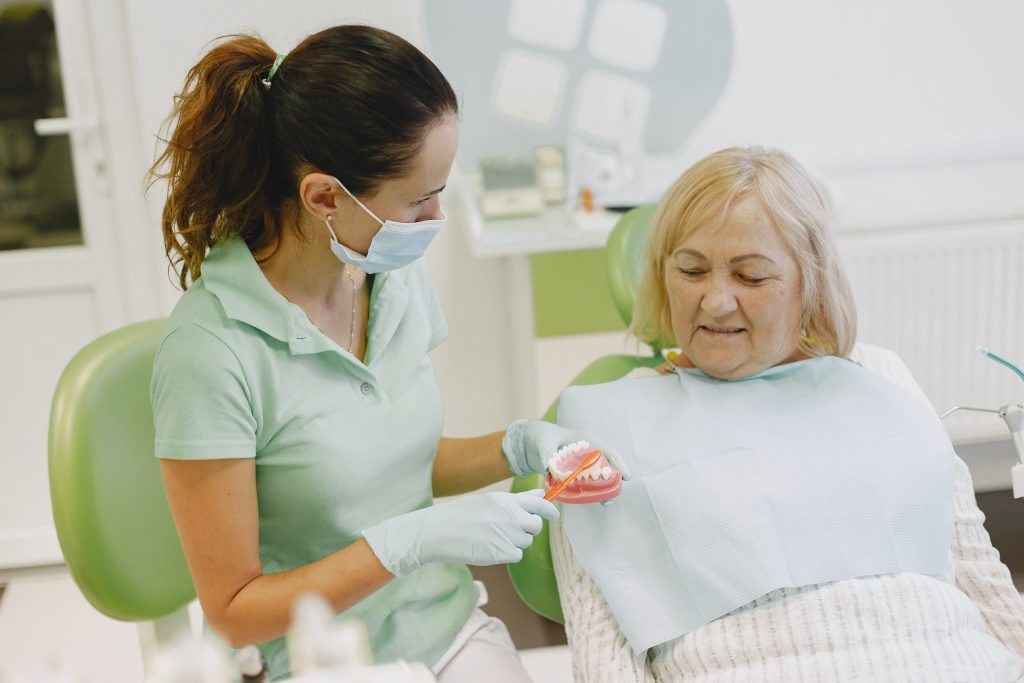 Senior Benefit Services offers many different dental, vision, and hearing insurance plans to fit your needs and budget.  Many of our plans use no network of providers, so you are free to use your current dentist.  Of course if you wish to save even more money on your plan, you can opt to go with one that uses a network of dentists and choose from that list.  The great news is that by us offering so many different plans, the choice is yours!
Senior Dental Plan Benefits
Check out the benefits that many of our plans offer:
Up to $5,000 in annual coverage
Choose your own dentist
No underwriting (this means there are no health questions and you are guaranteed to get the plan)
Preventive and Basic services covered immediately with no waiting periods
Many of our plans also offer additional benefits such as vision and hearing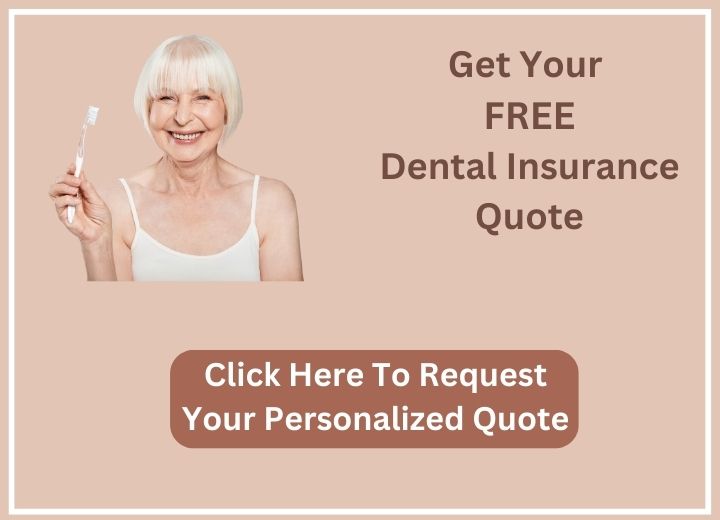 Senior Vision Plan Benefits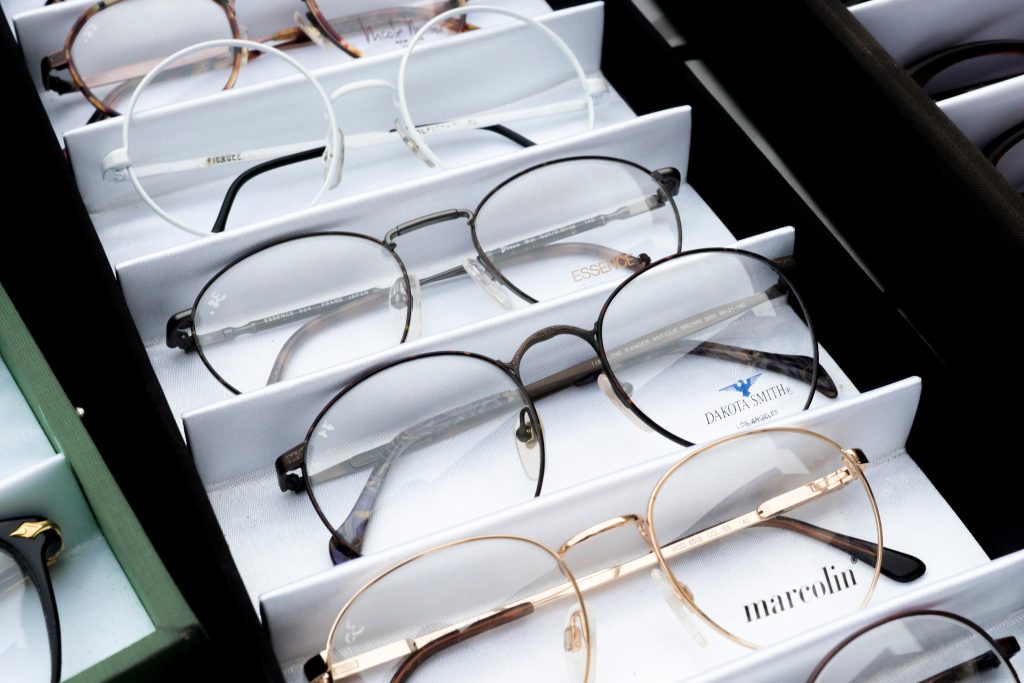 While stand-alone vision plans are hard to find, we do offer plans that include vision benefits to go along with the dental benefits.  Items and services covered under this benefit include (items not covered by Medicare):
Basic Eye Exam
Eye Refraction
Glasses
Contact Lenses
If you are looking at one of our dental plans that allows you to use a dentist of your choice, the good news is that you can also use your own Optometrist or retail location for glasses and contacts.  Just like our dental benefits, the vision benefits provide guaranteed acceptance without underwriting.
Senior Hearing Plan Benefits
With something as serious as your hearing, you would think that traditional Medicare would provide coverage for hearing exams and hearing aids.  The reality is that traditional Medicare does not cover this, but the good news is that our integrated plans will also provide benefits for these expenses.
Read About What Medicare Covers for Audiologist
As we age, many folks start to notice a loss of hearing.  It is important to have a hearing test performed to help you decide whether or not hearing aids are needed.  Long gone are the days where hearing aids are bulky and noticeable.  Many options available are either slightly noticeable over the the ear or fit completely into the ear.  In fact, with the leaps and bounds being made in technology, many hearing aids now offer Bluetooth technology that will allow them to connect directly to your cell phone.  Of course with the advances in technology, the costs of these modern day hearing aids can be costly.  This is where a plan with hearing benefits can greatly reduce your overall costs and allow you to enjoy hearing clearly again.
Benefits include:
Coverage for hearing exam
Coverage for hearing aids
Coverage for necessary repairs or supplies for hearing aids
Questions About Dental, Vision, and Hearing Insurance
Below are some of the more common questions that folks ask about senior dental, vision, and hearing plans.
Does Medicare cover teeth cleanings?
No.  Traditional Medicare nor Medicare Supplement plans cover teeth cleanings.  This is another reason why it is advisable for seniors to look at dental insurance plans.
Does Medicare cover any vision services?
Yes.  Medicare covers medically necessary vision services such as cataract surgery provided by a licensed Ophthalmologist.  In addition, if it is a Medicare approved charge, then a Medicare Supplement plan will provide benefits as well.
Does a Medicare Advantage Plan cover dental benefits?
Yes.  Many Medicare Advantage plans offer a limited benefit for dental coverage.  Typically these services must be provided by a dentist that is in their network.
How To Get A Dental, Vision, and Hearing Insurance Plan
It is really simple.  All you need to do is either call us at (800)924-4727 or click here to request a FREE…No obligation quote.
*Not all plans are available in all states.