Many consumers purchase Hospital Indemnity Plans to help offset the hospital co-pays of their Health Insurance Plans such as Medicare. 
Some of the better plans include daily hospital , ambulance, skilled nursing, durable medical equipment, lump sum cancer, and surgical benefits.
Health insurance does not cover all of the costs associated with injuries or illnesses.
In addition to deductibles and coinsurance, consumers may have extra expenses such as private room and private duty nursing fees, transportation, lawn and house care, and pet care.
Hospital Indemnity insurance pays cash benefits directly to the policyholder, regardless of any other insurance they may have.
Most Frequently Asked Hospital Indemnity Plan Question:
"If I have a Medicare Advantage Plan, a Group Health Plan, or even a High Deductible Medicare Supplement Plan, why would I need an additional plan such as this?"
The easiest way to explain this is with an example of a 65 year old consumer who has purchased a health insurance plan that has a hospital co-pay of $100 per day for the first 7 days (or a plan that has a $700 deductible) that the consumer is responsible for paying.
If this individual were to go into the hospital for a 10 day stay, they would be responsible for paying $700 in co-pays or deductible.
In addition, we are going to assume that this person was taken to the hospital by ambulance.
Using a very conservative co-pay, we will say that the health insurance plan that the consumer purchased has only a $50 co-pay for ambulance trips (many of the plans have ambulance co-pays that range from $100-$150 per trip).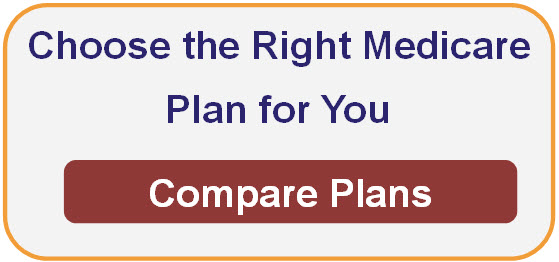 Currently this consumer is now up to $750 in co-pays that they are responsible for.
This same consumer could purchase a hospital indemnity plan with an ambulance rider that would pay $100 per day in the hospital and $200 per ambulance trip for less than $15 per month.
This plan would have paid on this particular plan $700 for the hospital stay and $200 for the ambulance trip for a total of $900.
For most consumers it is much easier to budget a monthly premium of around $15.00 than to come up with $750 or more at one time.
Highlights of Hospital Indemnity Plans
Not all plans or riders are available in every state.
Hospital Indemnity Plans are limited benefit plans that pay all benefits directly to the consumer.
Benefits will be paid in addition to any other insurance plan the policyholder might have.
These plans were not designed to be supplements to other health insurance plans nor replace any traditional health insurance plan that you might have.
Alternatives To Hospital Indemnity Plans
While a Hospital Indemnity Plan may be right for you, a more commonly purchased solution is a Medicare Supplement Plan.
Many of the plans, such as Medigap Plan F and Plan G, will cover the costs for whatever Medicare Part A does not cover.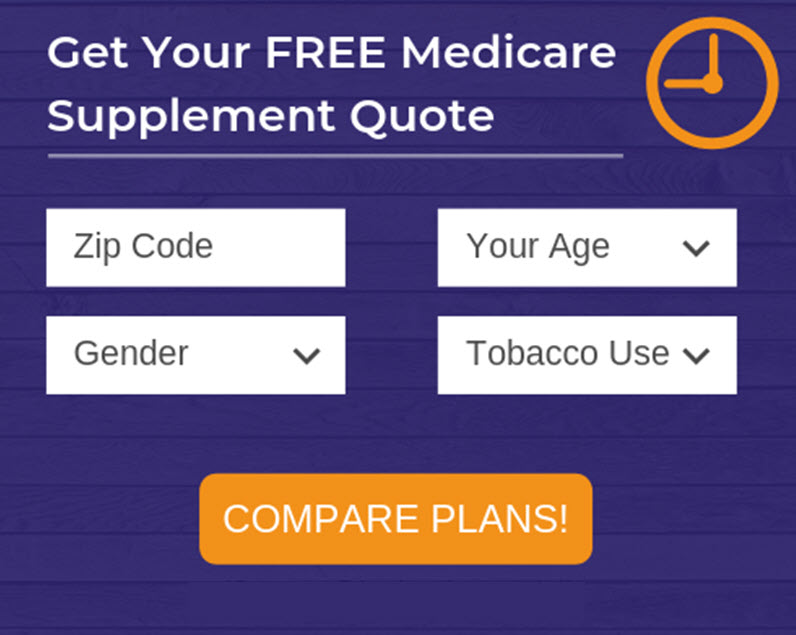 Take Action!
Now that you have a much better understanding of Hospital Indemnity Plans, it's time to discuss your situation with a Senior Benefit Services expert.
To see if a hospital indemnity plan is right for you, please a Senior Benefit Services Expert Agent at (800) 924-4727.
There is never any cost or obligation.