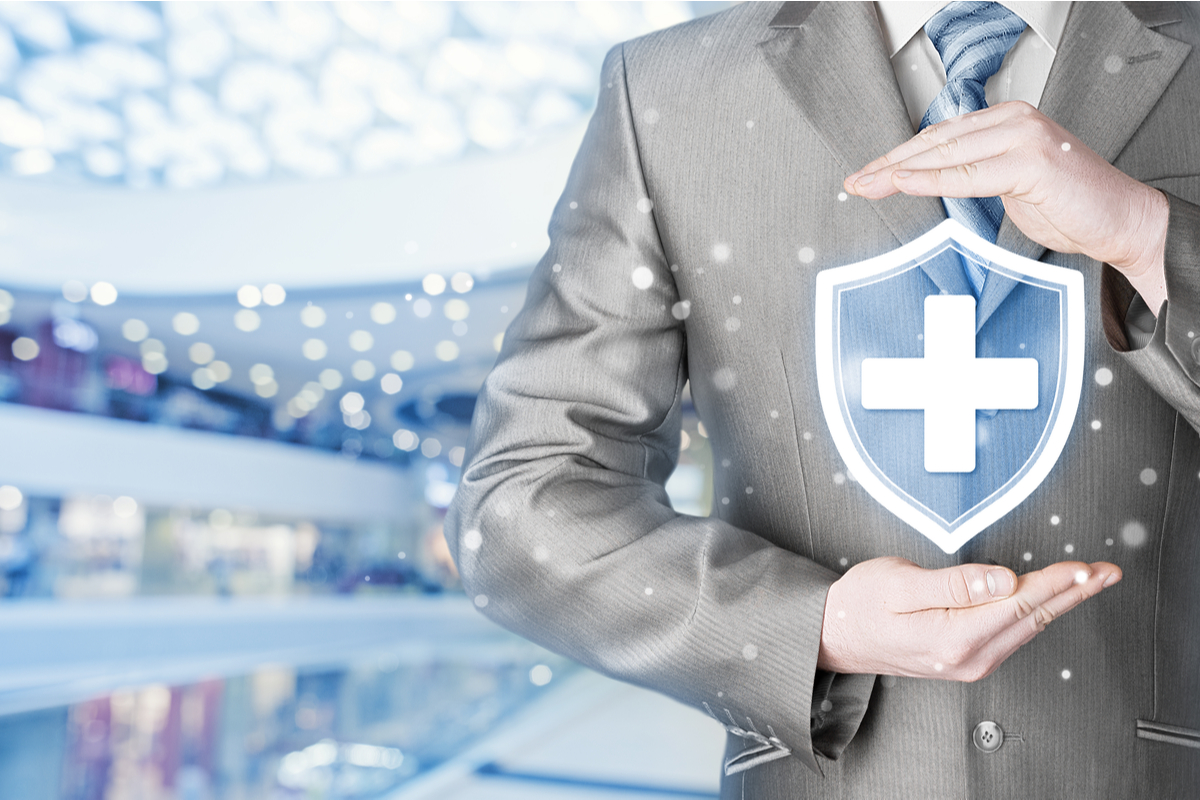 If you or someone you love have ever received hospital care, the chances are that you understand how overwhelming the costs of medical services can be. It is crucial to your financial well-being to understand your options regarding insurance coverages of hospital medical expenses. Many folks who have a Medicare Advantage plan will opt to purchase a low costing hospital indemnity plan to offset those costs.
Hospital Indemnity Plans
Hospital indemnity plans are a type of insurance policy that covers certain unpaid costs left by your essential healthcare. Depending on the indemnity plan you choose, the insurer pays a designated amount either per visit, per day, week, or month that you are in the hospital for medical care.
These plans are considered supplemental insurance coverage that can't stand alone as your primary basic healthcare coverage. As indemnity plans aren't counted as minimum essential coverage, they are intended to complement your essential coverage by aiding in costs left unpaid.
Why Hospital Indemnity Plans Are Important
Unfortunately, many people are currently struggling to pay back medical bills left unpaid by insurance companies. Medical debt causes undue stress on families, some of whom are forced to take money from retirement, college, or other long-term savings to pay back exorbitant hospital services fees.
Hospital stays are expensive, and costs quickly add up the longer and more intensive your care becomes. Many retirees will purchase a indemnity plan to cover the daily hospital co-pays that their Medicare Advantage plans leave them exposed to. Many Medicare Advantage plans have daily co-pays of $300 per day for up to a certain amount of days. If you happen to have an Advantage plan with a cost sharing expense of $300 per day for the first 5 days in the hospital, then your exposure is $1500 for that stay. Hospital indemnity plans allow you to put that financial exposure onto the insurance company. In essence you are buying dollars of coverage for pennies.
Other Benefits Of Hospital Indemnity Plans
Indemnity health insurance offers other benefits as well. Since the plan is an indemnity, it will pay in addition to any other coverage that you might have. Benefits are paid directly to the policyholder and not the hospital. In addition, many plans now offer optional riders that cover such expenses as ambulance services, skilled nursing, outpatient surgery, and even cancer benefits.
Depending on your medical situation, indemnity hospital plans can help you manage the maximum costs you may be responsible for after a hospital stay.