If you or a loved one is terminally ill, the last thing you want to worry about is how you are going to cover the costs.  So, does Medicare cover hospice care?
Fortunately, Medicare provides coverage for the cost of Hospice care, limited Respite Care, and Palliative Care.   
While there are some stipulations and exceptions, Medicare's Hospice coverage is pretty exceptional, considering many of its exclusions and limitations.  ​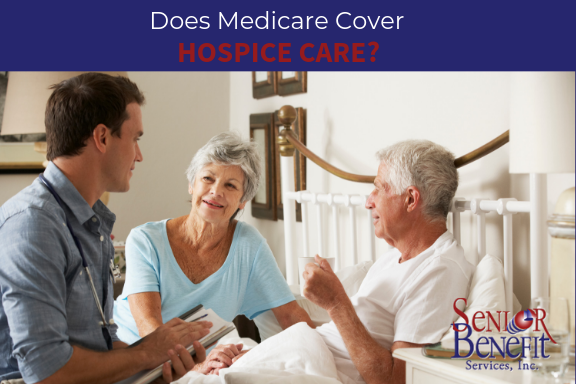 Inside you will find out how Medicare covers Hospice, respite care, and palliative care.   
Hospice Medicare Coverage 

 
Hospice care is for terminally ill patients whose treatments no longer are working.  
They may wish to stop attempting to cure their disease and live out their remaining days comfortably by only receiving pain-relieving medications, along with spiritual, social, and emotional support.   
The Medicare website  provides a good starting point to better understand hospice coverage.
​
To receive hospice care the following must occur: 
1

Choose hospice care and give up any further treatments to cure the disease. 

 

2

Hospice doctor and your primary physician (if you have one) must certify that the person has less than six months to live 

 

3

Have an active Medicare Part A policy 

 

4

Enroll in a Medicare approved hospice program 

 

Hospice Benefits Covered
Medicare will cover the cost for a consultation with a Hospice doctor whether you ultimately decide to enter a hospice program or not.   
Once under hospice care​, most of your needs are covered outside of room and board.   
Hospice coverage includes:  
24/7 Doctor and nursing care 

 

Medications for pain and symptoms 

 

Any necessary medical equipment or supplies 

 

Access to multiple therapies, social service workers, and dietary counselors  

 

Short term care in a hospital for medical reasons 

 

Short term respite care for caregivers of up to 5 days 

 

Grief or loss counseling for you and your family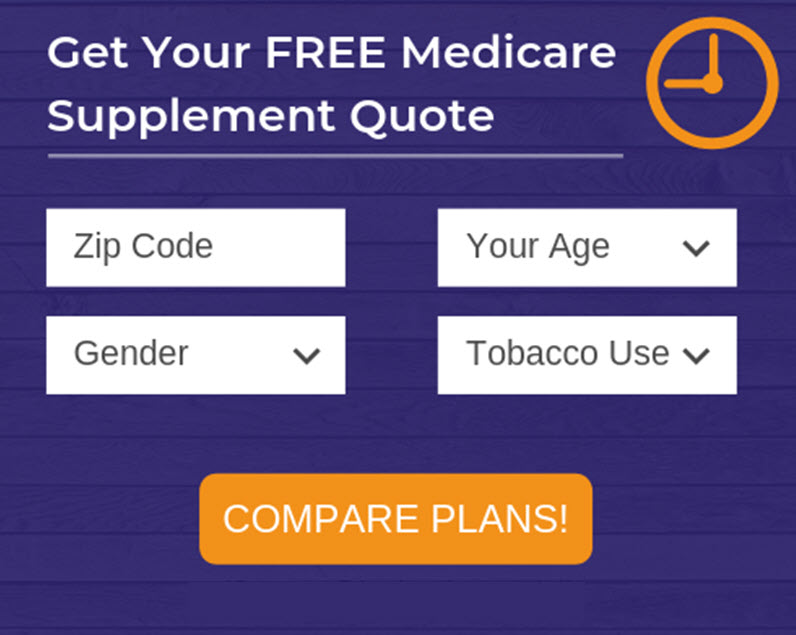 What Medicare Won't Cover With Hospice

 

 
Keep in mind that Medicare will no longer cover the cost of treating your terminal illness once you enter hospice care.   
But Medicare will still cover the cost of medical treatments at a hospital that is not related to your illness, like if you broke your arm while in hospice care.   
Does Medicare Pay All Of The Hospice Costs?

 

 
Medicare covers the majority of the cost and only asks you to pay up to $5 per prescription used for pain relief or to control symptoms from your terminal illness.  
If you elect to use the Medicare Respite Care for up to 5 days, you will be responsible for 5% of the daily allowed charge by Medicare according to a recent study by the National Home Care & Hospice Association.   
For instance, if Medicare has set a daily Respite Care fee of $300 a day, you would be responsible for $15 per day for the respite.   

Can I Change My Mind?
At any point during your hospice stay, you can change your mind and leave hospice.   
When not in the hospice care plan, you will receive your regular Medicare benefits.   
However, you can re-enter the hospice program at any time after exiting it.   
What Is Palliative Care?
The goal of Palliative care is to make someone with a serious illness feel better in the mind, body, and soul.   
The U.S. National Library of Medicine believes this about Palliative Care. 'It prevents or treats symptoms and side effects of disease and treatment. Palliative care also treats emotional, social, practical, and spiritual problems that illnesses can bring up. When a person feels better in these areas, they have an improved quality of life.'  
​
Palliative care is not only offered to people who are terminally ill but to people who are expected to survive treatments for:  
Cancer 

 

Lung disease 

 

Dementia or Alzheimer's 

 

Kidney failure 

 

HIV/AIDS 

 
It takes a team of medical professionals to provide palliative care to a patient.   
​The scope of the care is so expansive that it takes doctor's, social worker's, therapists, dietitians, and nurses all working together to provide physical relief, emotional support and help patients find answers to practical problems.   
What Is Respite Care And Who Pays For It? 

 
According to the National Institute of Aging, 'Respite care provides short-term relief for primary caregivers. It can be arranged for just an afternoon or up to 5 days under your hospice program.'  
This is a great program for family and friends who are the primary caregivers to take a few days off and recharge.   
Caring for a loved one during the end of their life can be incredibly emotionally and physically exhausting.   
Medicare will provide up to 5 days of Respite care for hospice patients primary caregivers a couple of times over during their stay.   
While Medicare covers the bulk of the cost, the patient will be responsible for paying 5% of the daily allowed charges.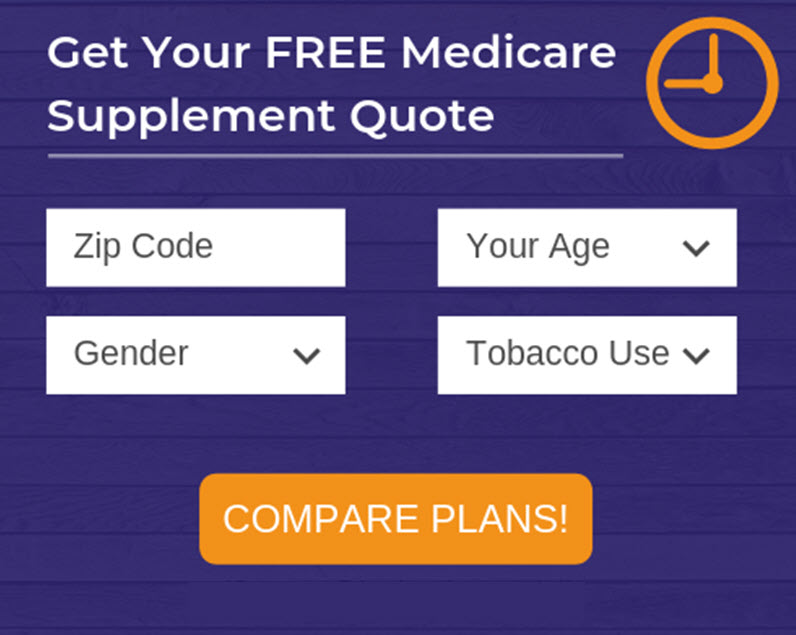 Take Action! 

 
Hopefully, this article helped to alleviate some of your fears about who would end up paying for Hospice care, respite care, and palliative care.   
Medicare coverage of hospice, palliative care, and respite care can sometimes get confusing.   
Senior Benefit Services has been in the Medicare business for over 50 years and understands your concerns.   
To make sure everything is understood correctly, give a Senior Benefits Expert a call today at (800)924-4727