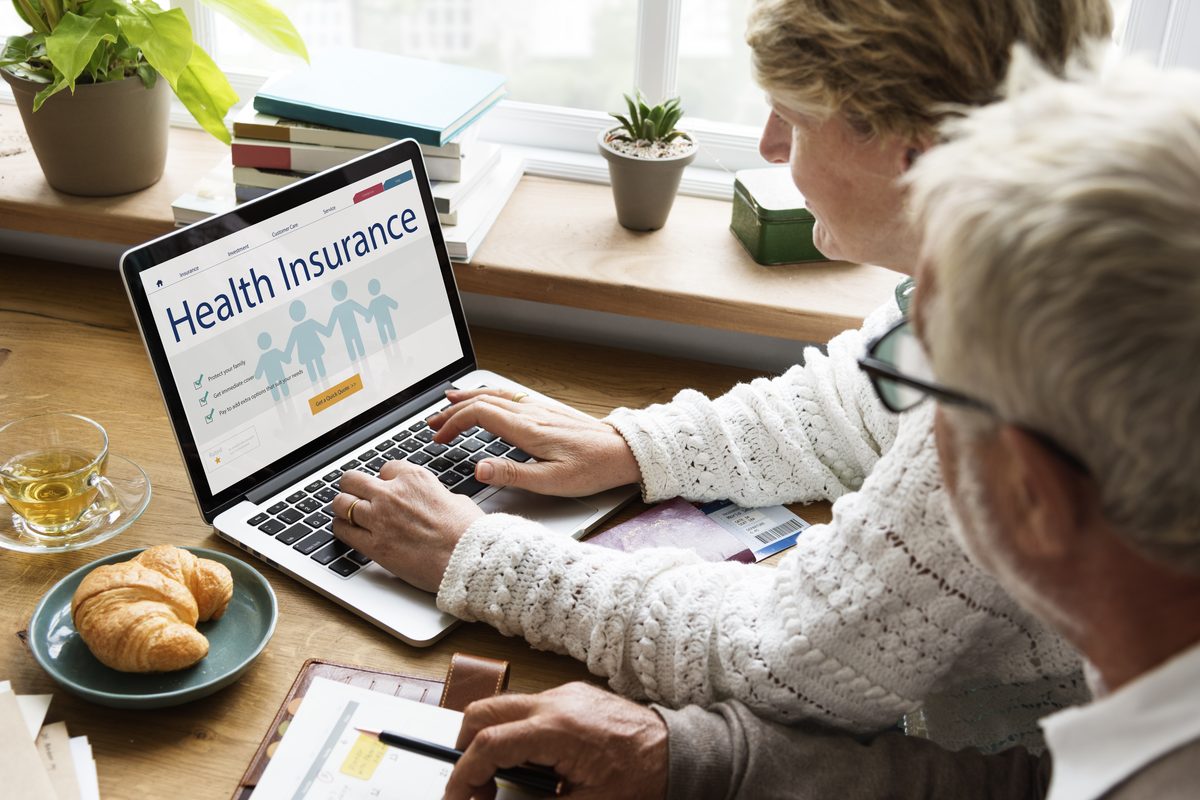 What's involved in seeking a long term care insurance policy? Many people, as they move toward Medicare age, still don't understand why this type of insurance would be important.  In fact many Medicare beneficiaries are quite shocked to find out that Medicare does not provide benefits for custodial or even intermediate care in a nursing home or assisted living facility.
However, long-term care insurance represents some of the realities around evolving medicine and longer life spans.  In the old days, a lot of the focus was on life insurance.  If the wage earner were to die prematurely, then the financial burden left on the surviving spouse could be immense.  Life insurance protected the income for the surviving spouse.
But in retirement, life insurance is less of a necessity. Long term care insurance addresses a more prevalent risk – that instead of suddenly passing away, someone might spend months or even years in a nursing home.  Most nursing home stays are not covered by Medicare, so it falls on the consumer to either private pay or have insurance to cover the costs.
Long-term care insurance also addresses the risk of depleting a person's nest egg and retirement resources due to the need for extended care.
Considerations for a Long-Term Care Insurance Policy
Those approaching Medicare age should think about how they will handle covering the costs for an extended nursing home stay or even needing home health care for an extended period of time.
This approach holds true whether consumers are wanting to remain in their own home, need to enter an assisted living facility, or a nursing home during their remaining years.  Keep in mind that many of the more reputable assisted living facilities and nursing homes have a wait list.  Many times an individual who has a well put together long term care insurance policy will move up thru the wait list faster than someone who doesn't.
Additional Considerations
Deciding on the right long term care policy takes time, energy, and specific research.  There is no need to do this alone.
In past blog posts, we wrote quite a bit about Medicare Supplement and Medicare Advantage plans, and why they are necessary. Long-term care insurance plans are necessary for a different reason. They are very much focused on the idea that a increased percentage of retirees at some point either need extended home health care, or will enter a nursing home.
We aim to be a comprehensive resource for those with questions about this type of insurance and related needs. Our advisors do the work so that retirees won't be overwhelmed by all of the research and complexities that goes into proper insurance planning in retirement.