There are so many Medicare parts and yet so many unanswered questions!  
I sometimes wake up in the middle of the night from a recurring nightmare, my 4th grade teacher is hovering over me shouting, 'What is Medicare Part A? What is Medicare Part B? What's the difference between Medicare Part C and D?' 
It's terrifying and for the sake of my sleep and your future sleep, let's get right into what we both need to know about Medicare Part B.  
We will review the three questions you should be asking right now about Medicare Part B; 'What is Medicare Part B?', 'What does Medicare Part B cover?', and 'How much does Medicare Part B cost?'.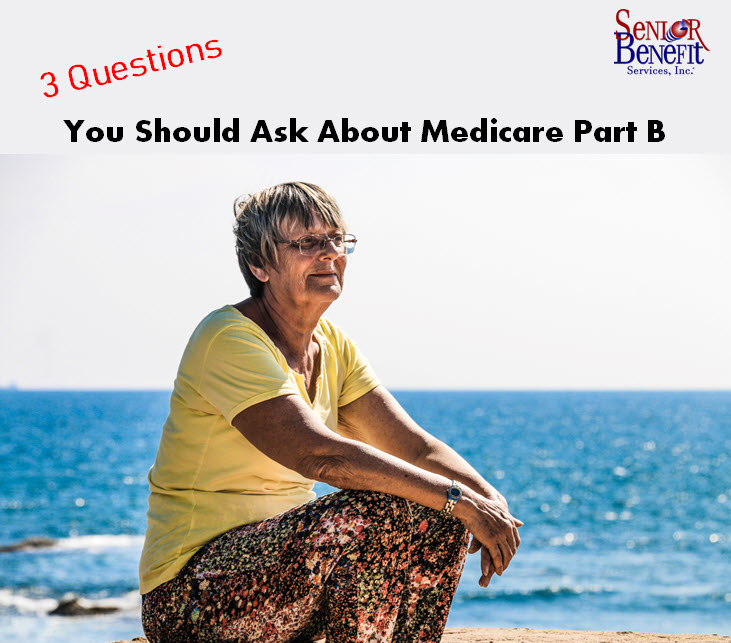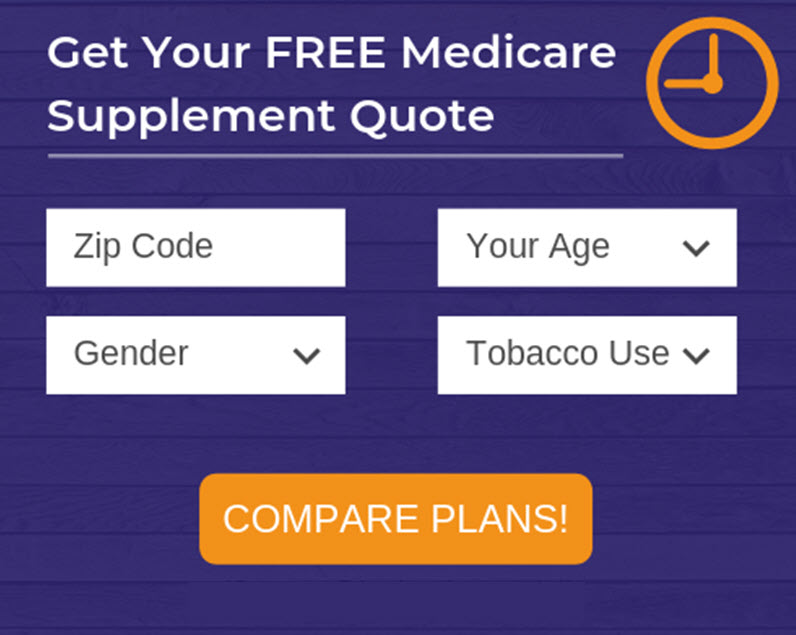 What Is Medicare Part B?
This the Medicare Part that covers your medical and doctor's visits.  
Think of any outpatient type service, whether going to the doctor or physical therapy and generally Part B will be the insurance policy that covers those services.  
Unlike Medicare Part A where you are automatically enrolled if you qualify, with Part B you must elect to enroll, yourself.  
This is a very important to realize because once you enroll in Medicare Part B after age 65, your open enrollment period of 6 months will start in regard to whether you are automatically accepted without underwriting into Medicare Supplement Plans.
Medigap plans are used to fill the cost gaps that Medicare does not cover.  
If you have recently enrolled in Medicare Part B, you need to immediately contact a Senior Benefits representative to discuss your options during the open enrollment period. 

What Does Medicare Part B Cover?
Part B is like the equivalent of your daily driver car, this will be your go to medical insurance that you will use the most. 
'What does Medicare Part B cover?' 
Medically Necessary Services – these are the services and supplies needed to treat and/or diagnose your medical needs 
Preventative Services – these are services used to prevent illness (such as a flu shot) or detect possible medical issues at an early stage when treatment options are much less aggressive and effective 
In addition, Part B also covers things like: 
Ambulance services 
Clinical Research 
Medical Equipment 
Mental Health Services (inpatient, outpatient) 
Second Opinion Before Surgery 
Very Limited Outpatient Prescription Drugs (See Medicare Part D) 
'What does Medicare Part B NOT cover?' 
Medicare does not cover everything, even if it does cover the service, you will still be responsible for paying the co-insurance or deductible unless you have a separate insurance plan that covers the gaps.  
Some of the most frequent items people are surprised to find are not covered include: 
Long-term care (also called custodial care ) 

Most dental care 

Eye exams related to prescribing glasses 

Dentures 

Cosmetic surgery   

Acupuncture   

Hearing aids and exams for fitting them 

Routine foot care 
How Much Does Medicare Part B Cost?
The 2022 minimum monthly premium for Part B is $170.10 if your individual tax filing for the year prior was under $91,001.00 or your joint filing was under $182,001.00.  
The Medicare Part B premium is income based, so people who make more money will pay a higher premium.  
Individuals who make more than $500,000.00 annually or file jointly in excess of $750,000.00 will pay the highest premiums of $578.30 per month.  
'How much does Medicare Part B cost?' 
To see the entire Part B premium cost chart you can access it here. 
In addition to your monthly premium, you will be responsible for an annual deductible or co-insurance of $233 in 2022.  
The monthly premium payments and annual deductibles tend to increase at a small rate each year.  
For instance, in 2018 monthly Part B premiums were $134.00 and were increased by $1.50 monthly in 2019.  We did see a dramatic jump for Part B premiums in 2022, but that was due to a new Alzheimer's drug that was to be covered under Part B.  To find out more about Part B premiums over the years and what really took place for the increase in 2022 to be so high, watch the short video below.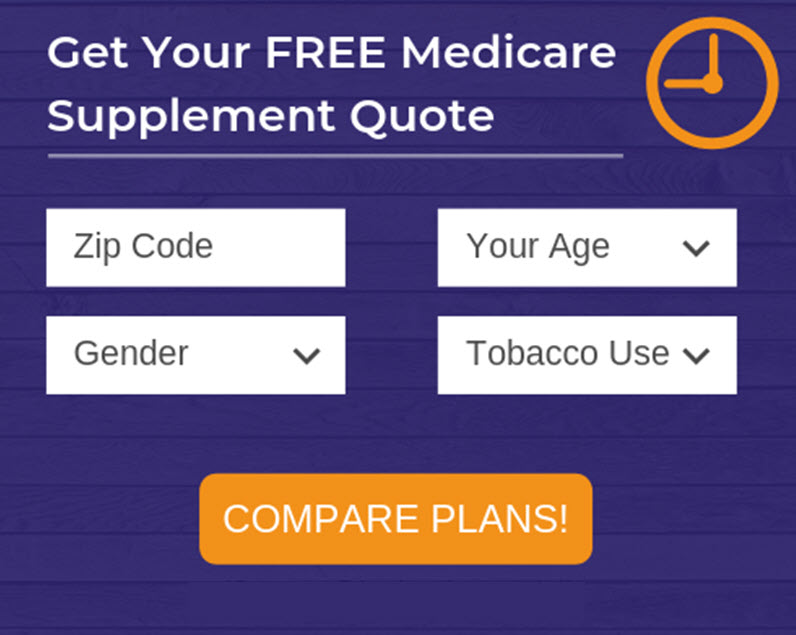 Taking Action!
Now that you have a much better understanding of Medicare Part B and what it covers, it's time to discuss your situation with a Senior Benefit Services expert.
There is a limited time you are eligible to enroll during your one-time open enrollment period or the costs of Medicare Supplement coverage can increase dramatically.
Contact Senior Benefit Services today at (800)924-4727 to find out what the best combination of coverage's are for you.