I know that you have received a lot of phone calls and mail regarding your Medicare Supplement plan options.
It feels like everyone wants their pound of flesh and all you want to know is which darned Medigap plan is best for me.
The top 10 Medicare Supplement insurance companies include Guarantee Medicare Supplement Plans.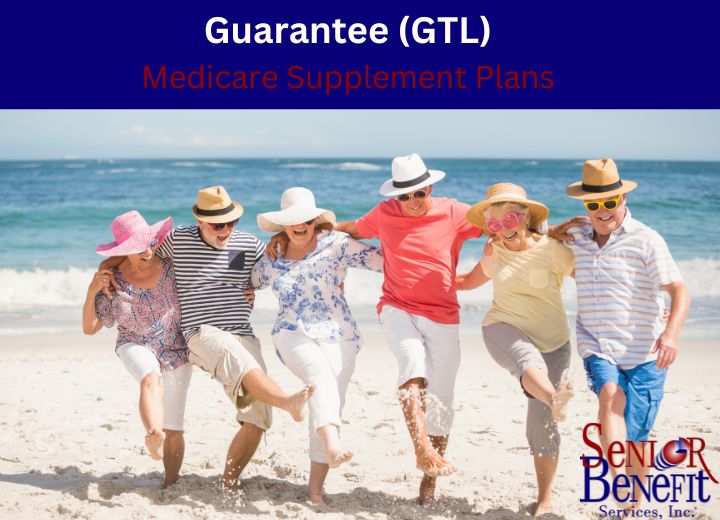 You will understand the Medigap plans that Guarantee Trust Life Insurance Company offer and some of the main reasons Senior Benefit Services works so closely with Guarantee Trust Life to provide you with Medicare supplemental insurance.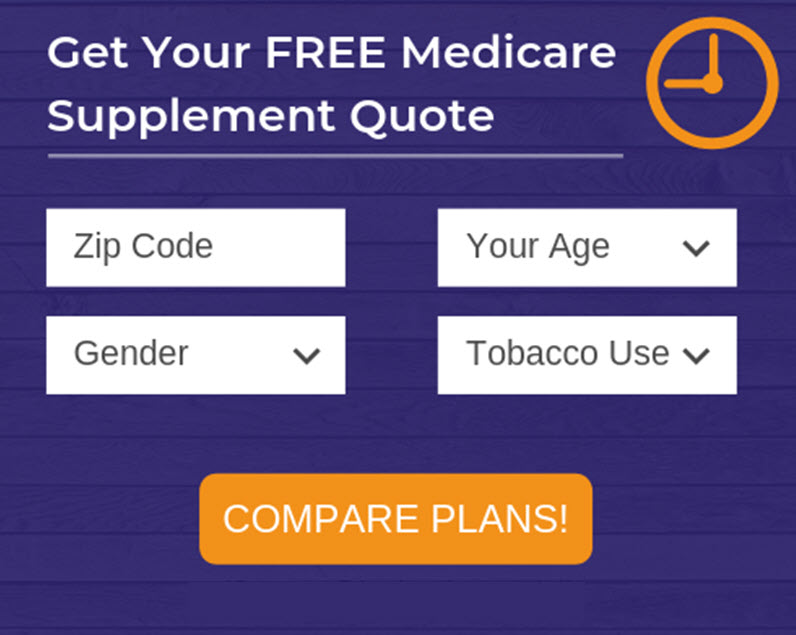 Guarantee (GTL) Medicare Supplement Plans: Open Enrollment Period
The majority of people purchase their Medigap plan during the open enrollment period.
This period of time starts on the first day of the first month that you are both at least 65 years of age and have Medicare Part B.
During this period there will be no underwriting of your medical history to determine your acceptance.
You will be accepted regardless of your present or past health conditions.
In addition, Medicare Supplement plan coverage will be the same within your state regardless of which insurance carrier you purchase it from.
The only difference can be in price for the supplement insurance policy.
One reason Senior Benefit Services has a strong relationship with Guarantee (GTL) Medicare Supplement Plans is due to their very competitive pricing.
Keep in mind that all of these plans are guaranteed renewable.
Once you are accepted for a plan, no one can cancel your plan so long as you pay the premiums on time regardless of your health.

Guarantee (GTL) Medigap Plan G v Plan F v Plan N
For most people turning 65, Plan G represents the best value.
The two most popular plans have been Plan F and Plan N... until now.
Medicare supplemental insurance Plan F is being phased out and will no longer be available at the end of the year.
This means that those in Plan F will not be able to take advantage of large numbers of healthy 65-year old's joining each year.
After the plan is closed the plan will essentially age out as those in the plan eventually naturally leave the plan.
Any plan with people older, should statistically, cost more and those costs will be passed on to the Plan F holdouts in premium increases each year.
There have been other Medigap plans discontinued in the past and each of these plans' premiums increased at a much faster pace as the plan holders got older and required more medical treatments.
Speak with a Senior Benefits agent today to discuss which plan will make the most sense for you.
So, the decision comes down to either Medicare supplement Plan G or Plan N.
BENEFITS
PLAN N
PLAN G
PLAN F
Part A Hospital

Co-Insurance

YES
YES
YES
365 Hospital Reserve Days
YES
YES
YES
Part B Co-Insurance /Co-Payment
YES
YES
YES
Blood Benefit

(First 3 Pints)

YES
YES
YES
Hospice

Co-Insurance /

Co-Payment

YES
YES
YES
Skilled Nursing Facility Co-Insurance
YES
YES
YES
Part A Deductible
YES
YES
YES
Part B Deductible
NO
NO
YES
Part B

Excess Charge

NO
YES
YES
Foreign

Travel Benefit

80%
80%
80%
Out Of Pocket Limit
N/A
N/A
N/A
What's the major differences between Guarantee's (GTL) Medigap Plan N or Plan G?
Have you heard recently that Orange is the new Black?
Well, then you will understand when I say Plan G is the new Plan F.
The only difference between Plan F and Plan G is that with Plan G, you have to pay your Medicare Part B deductible.
In 2022 the Medicare Part B deductible was $233 and currently in 2023 it is $226.
Plan G is more expensive than Plan N because of the differences in supplemental insurance coverage.
Guarantee Medigap Plan N requires you to make co-payments when you visit the doctor or the emergency room (fee waived if admitted).
The N plan also doesn't cover Part B doctor's excessive charges.
Other than that, it offers the same coverage as Plan G for a smaller monthly cost.
Because of this, you should contact Senior Benefit expert agents today to help you find out which Guarantee Medicare supplement plan would work best for you.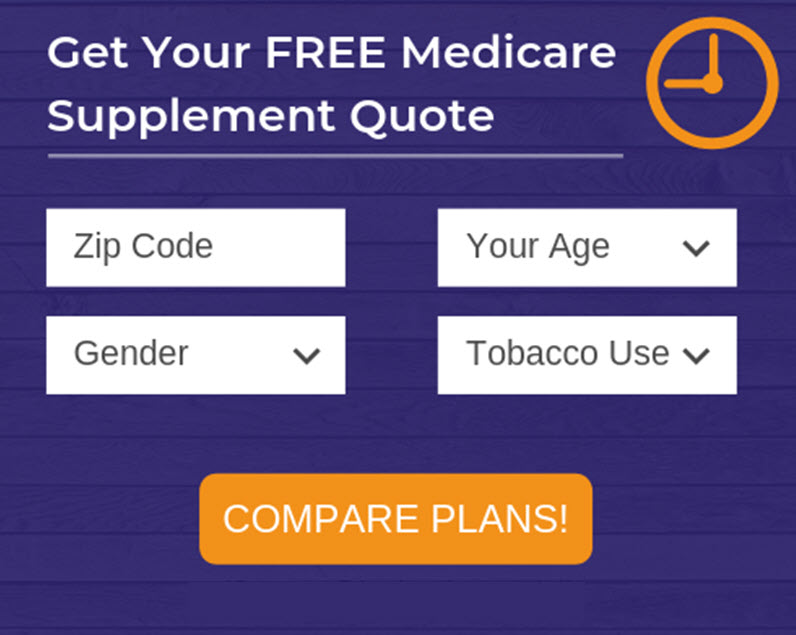 Why Choose Guarantee Medicare Supplemental Insurance
In this day and age, It seems rare to find companies that are older than us.
But, Guarantee Trust Life Insurance Company has been around since 1936.
For over 85 years GTL has been a household name in the life and health insurance business.
Senior Benefit Services has worked closely for years with GTL and often times finds that no one can beat their customer service!
They are definitely someone we trust for our customers Medicare supplement insurance needs.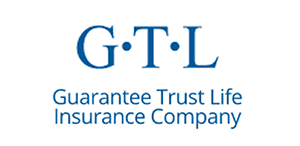 Guarantee Trust Life Medigap Plans
Guarantee Trust Life Insurance Company (GTL) was founded in 1936 and provides hospital indemnity plan insurance.
The company offers life and health insurance products.
These are products such as cancer, critical illness, hospital indemnity insurance, Medicare Supplements, and special risk insurance products.
Product Features
covers some costs that Original Medicare doesn't.
See any doctor who accepts Medicare.
No referrals needed to see a specialist.
Coverage that goes with you anywhere in the U.S.
Guaranteed coverage for life; Just pay your premiums
Plans Offered By Guarantee Trust Life
Plan F, Plan G,
Plan N, Plan A
Senior Benefit Services Thinks
GTL has an AM Best rating of A- (Excellent) in regards to it's financial strength and is also known for having some of the most affordable rates.
Take Action!
Senior Benefit Services will be able to help guide you through choosing a Medicare Supplement Plan.
There are many factors that determine the Best Medicare Supplement Plan for you.
The Experts at Senior Benefit Services have been specializing in helping seniors make the best Medigap insurance choices for over 50 years!
Call now at 1-800-924-4727 or fill out the easy and convenient 'Start Free Comparison' form in this article.