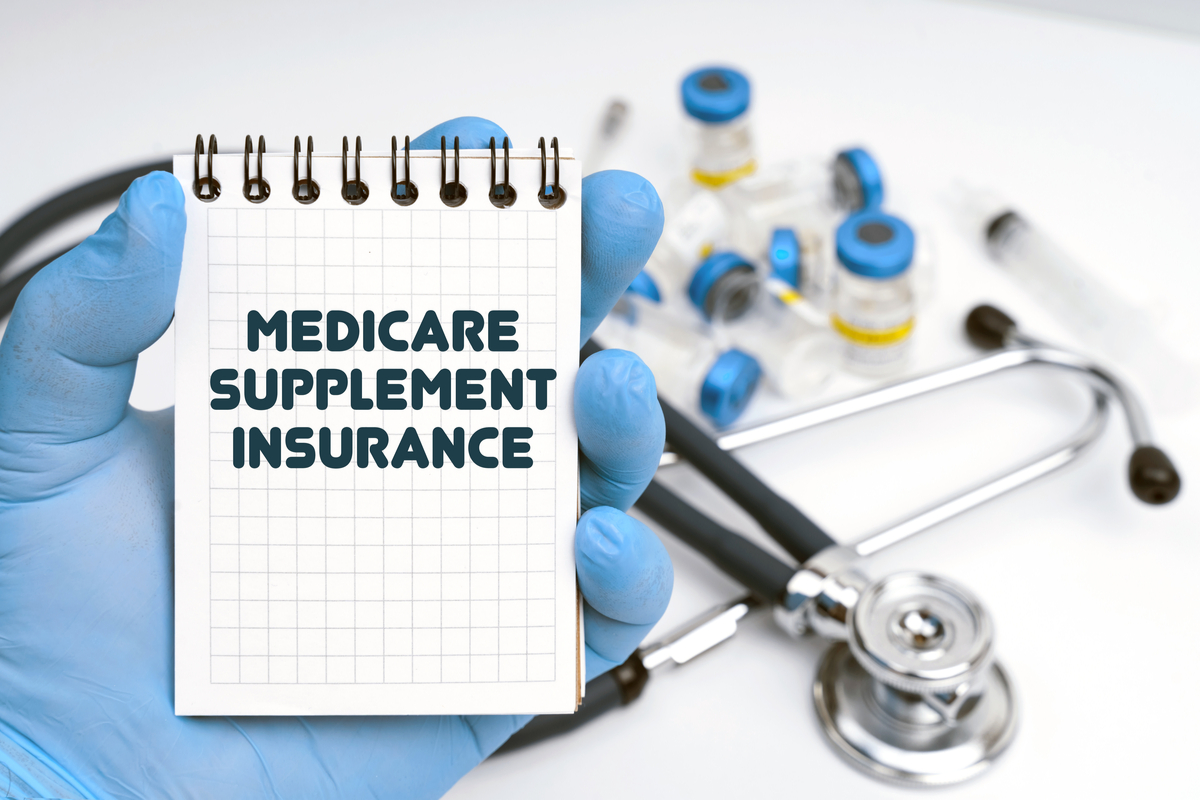 Maryland Medicare Supplemental Plans give retirees the most flexibility when it comes to seeing providers.  Should you consider a Medicare Supplement plan if you live in Maryland or any other state?  As a retiree, you want the peace of mind that you're getting the best insurance coverage that aligns with your personal needs. You might think you don't need it, but this is something you should consider even if you live a healthy lifestyle.
Having a health insurance supplemental plan is an essential step for all elders. Keep reading to learn why you should consider this idea for your golden years.
Medical Expenses
Are you financially prepared for a medical emergency? You should never have to worry about paying for expensive medical care or prescription drugs. An insurance policy could make it easier for you to deal with the expensive costs of medicine, physician fees, and other expenses.
Maryland Medicare Supplemental plans will help pay the leftover approved Medicare expenses. Part A of Medicare covers primarily hospital expenses. Expenses for medical equipment, doctor's visits, screenings, and other services fall under Part B.  Medicare alone was not designed to cover all medical expenses.
A medical emergency can occur at any time. Having insurance coverage helps you to be prepared for the high unexpected costs in the event of an illness or if you're injured from an accident. With health insurance coverage, you will likely pay the least amount for your medical needs.
Nursing Home Care
As a result of getting older, there is a possibility that you might struggle to take care of yourself so you may need to rely on the skills of nurses to take care of you. Your Medicare Supplement policy may help you to pay for skilled level of care, but it will not cover custodial care.
Eye Exams
Routine eye exams are critical in helping you learn about potential issues that you could be having with your vision. Eye exams are essential as you get older. You need to know if you're at risk for cataracts, glaucoma, and other age-related vision problems.
Your Medicare Supplement may help to cover certain types of vision exams. For example, people with diabetes may get medical coverage for eye exams to detect a condition known as diabetic retinopathy. In addition you may also get coverage for cataract surgery or macular degeneration tests and treatments.
If You Are Diabetic And Going Onto Medicare Find Out Why A Medicare Advantage Plan Might Not Be The Best Option
Speak With a Licensed Insurance Agent Today
Fortunately, you can rely on experienced and knowledgeable professionals that will help you to eliminate all the confusion.
If you've never had a Medicare Supplement plan then one of our licensed advisors will be more than happy to contact you and explain how it works . At Senior Benefit Services, we'll provide you with the exceptional service you deserve.