Medicare Advantage and Diabetes
Are you a diabetic who is turning 65 and going onto Medicare? You may want to rethink getting a Medicare Advantage plan. A recent study found that Medicare beneficiaries who were enrolled in a Medicare Advantage plan were more likely to receive older generic diabetes medications rather than newer and more expensive medications.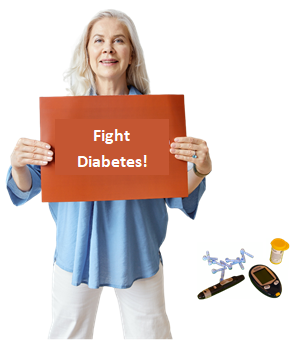 What Are Your Options
If you are a diabetic and looking at a Medicare Advantage plan, then the first thing you will want to do is make sure that your current prescriptions are covered in the plan's formulary. If the prescription is covered, then you want to make sure that there are no additional conditions that would impede the prescription being covered immediately. Some plans require that you do what is called step therapy. This basically means that the plan wants you to try other lower costing drugs before they approve the more costly one that you are on. If this is the case, you may want to look at another option.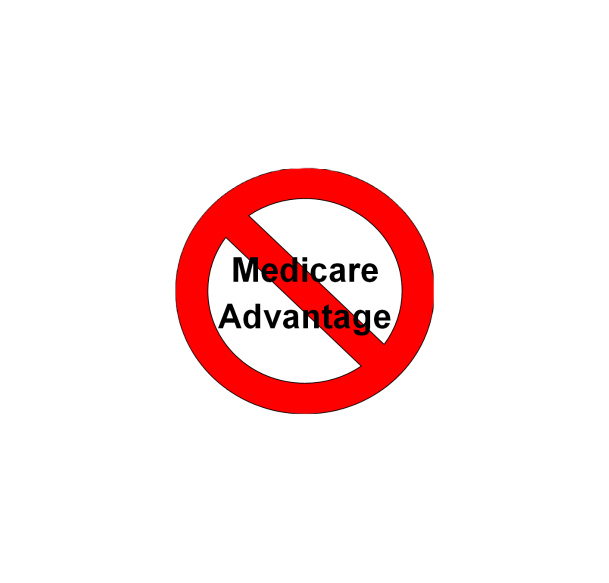 A Medicare Supplement plan with a separate Part D prescription drug plan might just be a better option for you. By going this particular route, you are able to be covered under traditional Medicare and select a Prescription drug plan that covers all of your current prescriptions if one is available. In addition, there may be multiple plans that cover your current prescriptions, so you will want to make sure that you select one with not only solid star ratings, but also that do not require step therapy.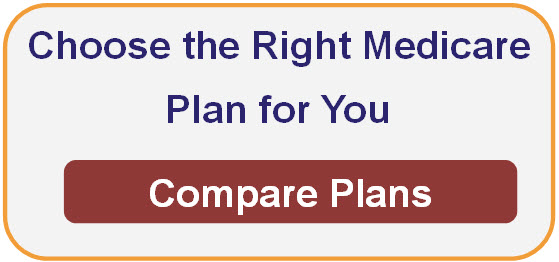 To do all this research on your own can be quite daunting.  Instead of putting yourself through all of this aggravation, you can simply contact Senior Benefit Services, Inc. and let us do all of the work for you!  Our advisors will show you all of the best options to fit not only your medical needs, but also your budget.  Feel free to give us a call today at (800)924-4727.