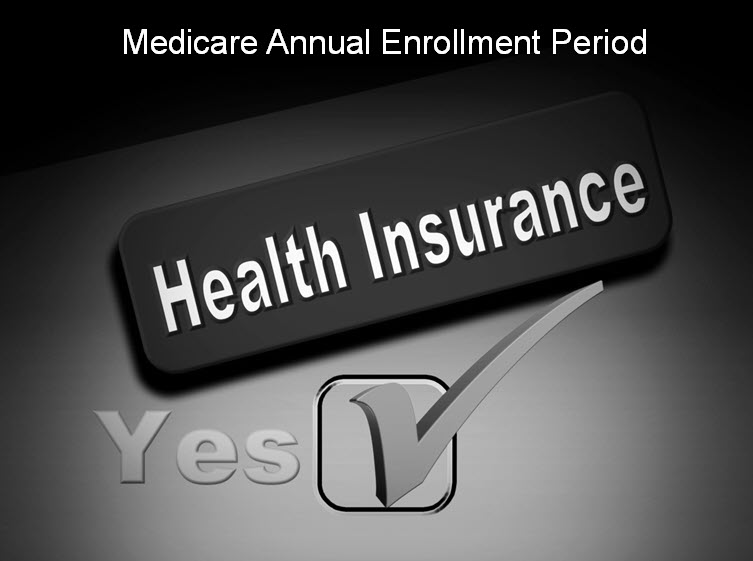 When Does Open Enrollment Begin?
Open Enrollment begins on October 15th and ends on December 7th this year.
So what exactly should you be doing during the Open Enrollment Period (Medicare OEP)?
Make sure that you review your current Part D prescription drug plan!

Keep in mind that your current drug plan might change the prescriptions covered on its formulary. 

You want to make sure that all of your current prescriptions are covered once again for 2019.

Check to see what your co-payments will be for 2024 so that you do not have any surprises that you weren't planning for.
What If I Am Covered By Medicare Advantage? 
If you are covered by a Medicare Advantage plan, you will want to review any changes that might occur with the renewal for next year.
Plans are required to send you a Plan Annual Notice of Change (ANOC) in September to give you ample time to review any changes that might be occurring and decide whether your current plan will continue to meet your individual needs for next year.
Things that have typically changed over the years include (but not limited to):
Maximum Out of Pocket Limits – how much you are exposed to paying out of pocket in a plan year.

Copays for hospitals and doctors

Copays for prescription drugs

Plan formularies for prescription drugs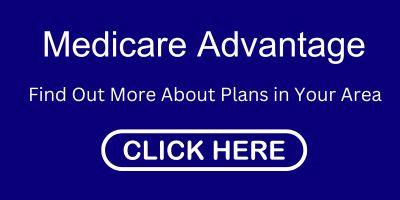 If you are in a PPO or HMO plan, then always make sure that your doctors are planning on accepting the plan benefits during 2024.
Medicare Supplement Plans Not Affected
As you may have noticed we did not mention anything about Medicare Supplement plans above.
The reason is that the upcoming Open Enrollment period does not affect your existing Medicare Supplement plan.
Some individuals are under the impression that they can switch Medicare Supplement carriers with no health questions during the upcoming Open Enrollment period, but this is not the case.
Does this mean that you can't see if there is a plan that might offer you the same benefits at a lower price?
Of course not! Simply keep in mind that you will have to qualify for the new carrier's plan.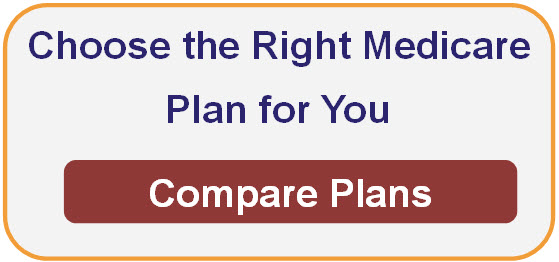 Open Enrollment Video Overview
The following short 1 minute video from CMS also provides a quick overview of the Open Enrollment period and how it relates to Medicare Health and Drug plans.
While this article is designed to give you some helpful hints of things that can be done during the Open Enrollment period, please keep in mind that this is not a complete list of items/areas that you should have reviewed.
Takeaway
The open enrollment period can be very confusing to many folks.  To make it is a simple as possible, feel free to contact us at (800)924-4727 to be connected to your own personal advisor.