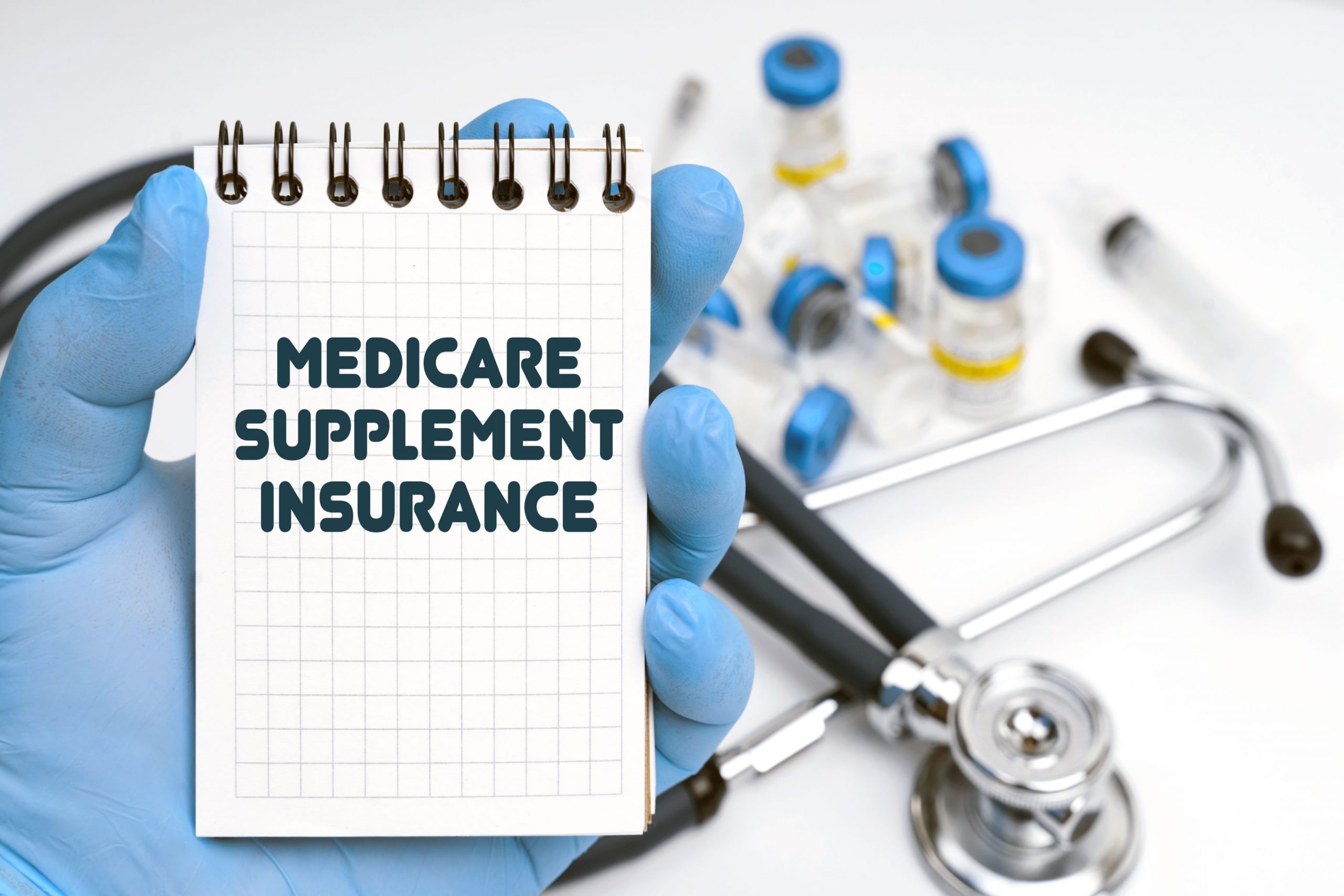 There are many factors to consider when choosing a Medicare Supplement.  There are many plans available and there is no such thing as one plan fits all approach.  In addition to Medicare Supplement plans there are Medicare Advantage plans that may or may not fit a retiree's needs.
As you reach retirement age, you will need to focus on staying healthy so you can thoroughly enjoy your golden years. During this time of your life, you will need to receive routine medical care to address any health problems you might have. Getting this care without jeopardizing your financial future will require the right insurance policy. If you get approved for Medicare insurance, you need to realize that there are financial gaps you need to prepare for. 
Over 81% of Medicare policy holders have supplemental coverage to help pay for the financial gaps in traditional Medicare. If you are trying to find the right Medicare supplement insurance, you need to consider some of the factors covered below. 
Get Familiar With What Supplement Insurance Covers
Medicare supplement insurance, or Medigap insurance as it is commonly referred to, was designed to help seniors better manage their healthcare costs. When serious medical problems arise, large bills can be created. Instead of trying to figure out how to pay these bills out of pocket, you need to think about getting a Medigap policy. While these policies won't cover every out-of-pocket cost, they can reduce the amount of money you have to pay for healthcare. 
When trying to figure out what type of Medigap policy to choose, you need to consider the out-of-pocket expenses you are having trouble paying. The deductible on your Medicare policy is the amount of money you have to pay before the insurance kicks in. 
The co-payment on your policy refers to the money you have to pay when going to doctor visits. Coinsurance is a term used to describe the percentage of a healthcare claim you are responsible for. The more you know about the costs associated with your Medicare policy, the easier it will be to narrow down the Medigap policies at your disposal. 
Check The Medicare Supplement Plans Offered In Your Area
For the most part, you will have to deal with a private insurance company to get a Medicare supplement policy. While Medigap plans are standardized, private insurance companies put restrictions on which policies are offered to a customer based on their location. This is why you need to do some research to find out what Medigap policies are available where you live. 
You need to realize that private insurers set their premium rates for Medicare supplement insurance. This is why you need to work with a company like Senior Benefit Services, Inc. to find the best deal on the Medicare insurance products you need. 
Plan For Open Enrollment
If you want to make changes to your existing Medicare Advantage or Part D prescription drug policy, you will have to do so during the open enrollment period. In 2022, this open enrollment will start on October 15th and end on December 7th. By working with professionals, you can make a plan of action regarding how to get the supplement insurance you need during this period. 
As you can see, choosing the right Medicare supplement insurance policy is not easy. With some professional help, you can get the policy you need.