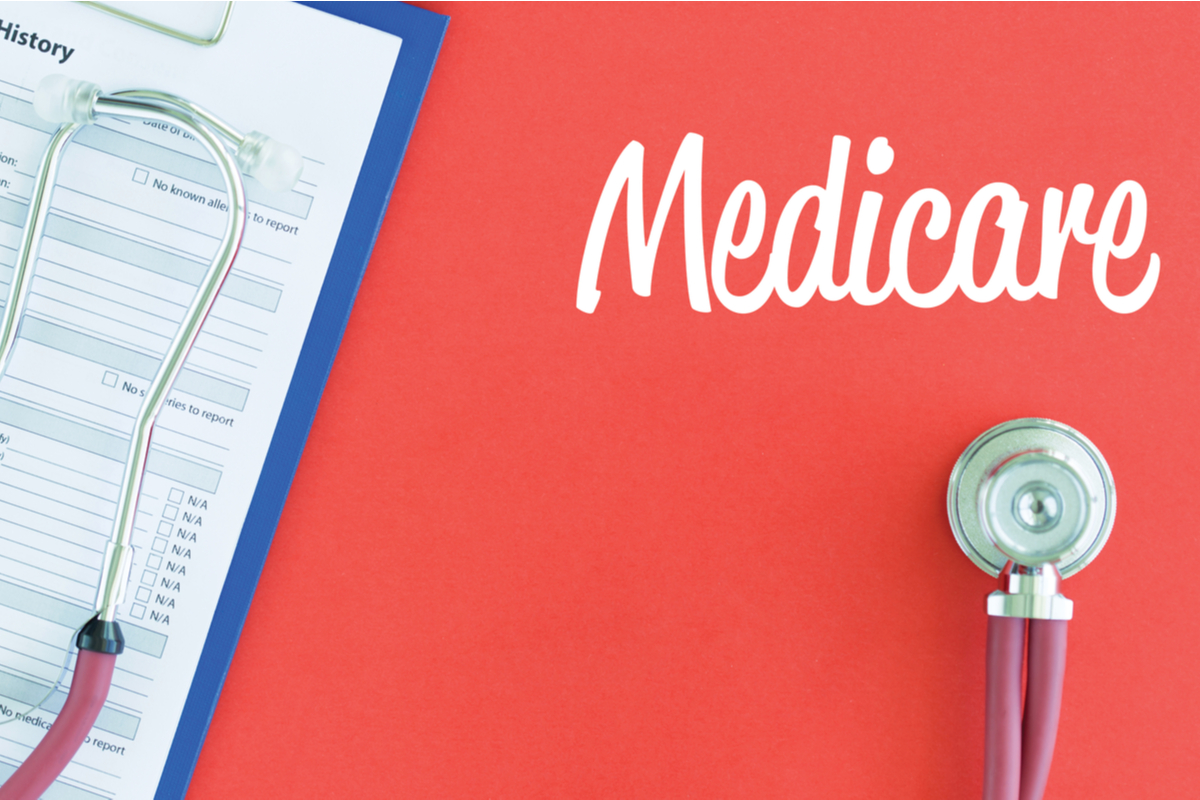 Finding the best Medicare plan can seem not only daunting but quite overwhelming. Do you enroll in traditional Medicare with a Medicare Supplement or enroll in Medicare, but go with a Medicare Advantage plan?
If you are approaching the time to enroll in or already on Medicare, the process of choosing the right plan can be confusing to say the least. Enrolling in Medicare through Social Security when turning 65 years of age is the easy part. However, enrolling in the right Medicare plan for your needs is where things start getting a lot harder.
Once you are enrolled in Medicare, you can change plans during the open enrollment season if you need more or less coverage. Here are some tips to help you find the right plan initially or long after you originally enrolled.
Pay Attention To The Deadlines
Medicare provides only certain times for you to enroll without penalties. Therefore, you should know the deadlines well before making your decisions. Initial enrollment typically begins three months before your 65th birthday and lasts three months after your birthday. There are instances in which you can delay enrollment into Medicare, such as is if you have job-based health insurance.  You should check with your benefits manager to confirm if your employer coverage qualifies.
Enrolling in Medicare when you become eligible is critical as you may be penalized with higher premiums if you miss your deadline window.
Consult With A Medicare Professional About Plans
While you can research the plans, you should ultimately consult with a Medicare professional before making your decisions. Understanding what each Medicare plan involves and how coverage varies is vital to your decision-making process. Each part of Medicare provides different medical ranges and has specific requirements for the beneficiary. Advisors who specialize in Medicare can help you determine the best options for you.
Calculate Your Costs
First be sure to fully understand all of the information provided by the Medicare consultant.  From this point you should calculate the total costs of your plan of choice.   The total costs will be different if you choose a Medicare Advantage plan over traditional Medicare combined with a Medicare Supplement. In any case, you'll need to be fully aware of your financial exposure before you decide what Medicare plan option is best for you.