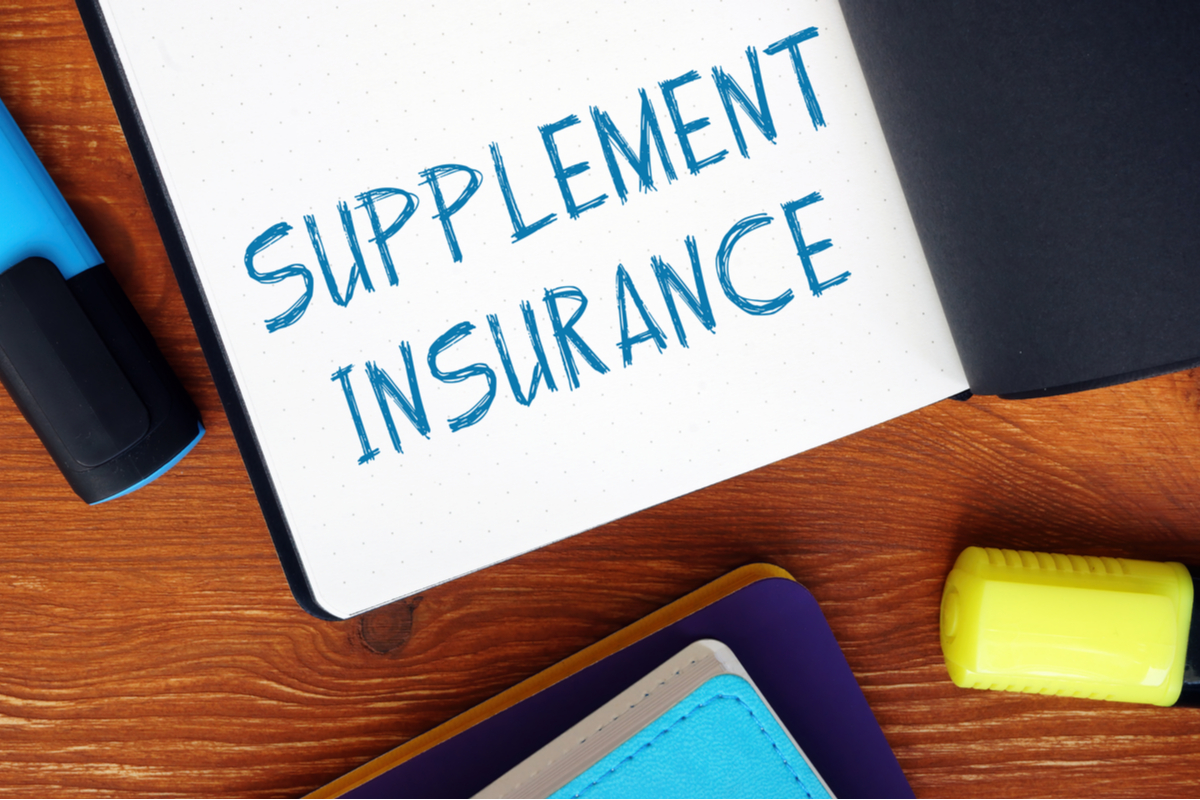 What factors influence Medicare Supplement Plan costs?  It's a question that we hear often, and we think that even medical providers do, too. At least, that's what we're hearing, in an age where figuring out your own health coverage is often even more difficult than ever. 
Seniors are simply asking how much Medicare Supplement Plans cost. Or they're asking how they can possibly lower what they are paying in premium for their current plan.
It's complicated algebra, and it's very obscure to a lot of average people. That's why they get help selecting the Medicare Advantage and Medicare Supplement plans that are going to protect them financially as they age.
Here are some common things to think about as you select insurance of this kind. Be sure to cover these principles to be best served by a Medicare and supplement policy set. 
Coverage and Cost
One of the most simple building blocks of this process is understanding the interaction between coverage and costs.
A simple way to do that is to look at the deductible. A higher deductible reduces the Medicare Supplement plan costs, however, it raises the out of pocket cost on initial claims to the policyholder.
On the other hand, a lower deductible pushes premium cost up, but the insurance company covers more if there is a claim – if you have a registered date of service and an EOB to go with it. That's worth thinking about as you make these important policy choices. 
Insurance Ratings
Then, also, think about insurance ratings and how they apply to your coverage and cost.
You have community ratings around where you are living, and what type of facility you're living in – whether you're in your own home or a community home, for example.
Then you have age-based insurance ratings, too, and other factors. The insurance company is doing its homework!
Enrollment Windows
This one will come as a shock to a lot of people, but in many cases, you're paying partially due to when you sign up.
Insurers and government offices have created enrollment windows that are special time frames for people to sign up for Medicare and supplemental plans.
Simply put, you save by selecting plans during an enrollment window, where you may pay more if you have to join after that enrollment window is over.
These three things can affect your coverage and your costs. Each of them you can explore in more detail to know more about Medicare and supplement coverage and how it works. We can help. We are not an insurance company, but we can provide you with helpful information about all of this. Get the data that you need to make good decisions!