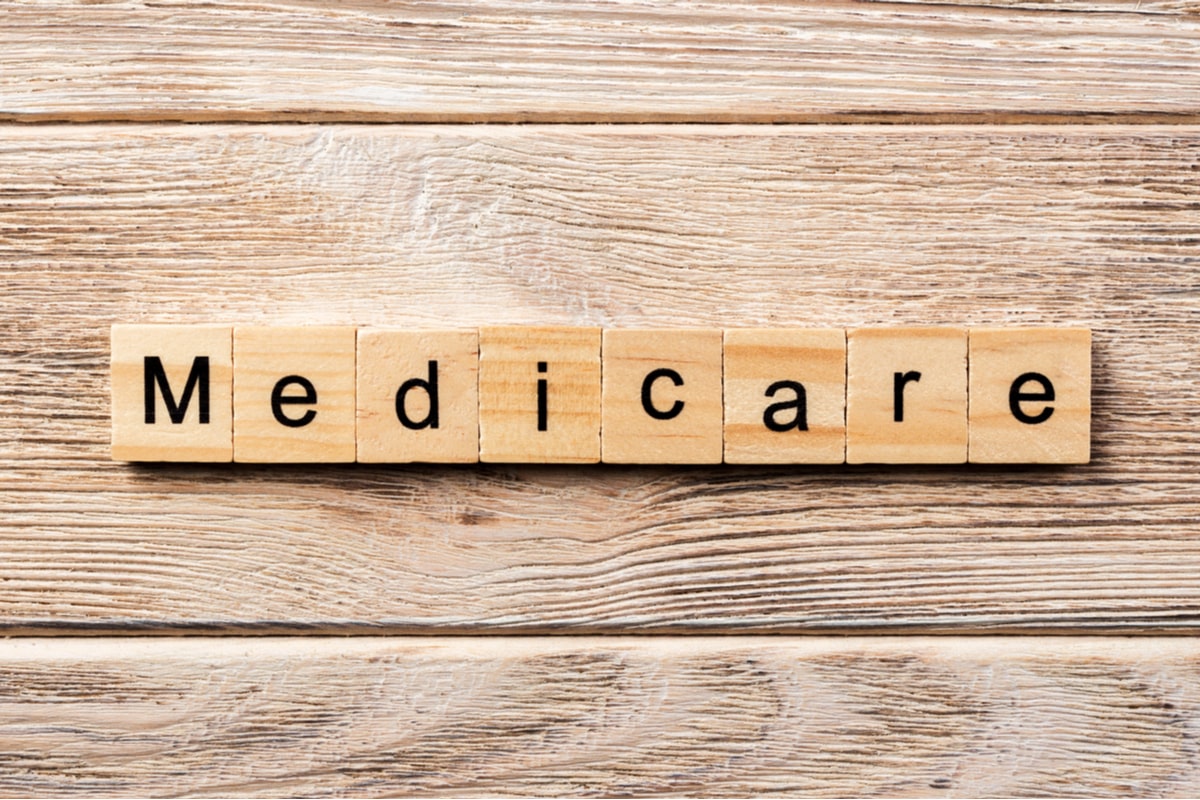 Welcome to Medicare! For those who don't already have a working knowledge of the Medicare system, there is one word that many would apply to it – complicated.
Although it's meant to be a single public option for seniors, Medicare has complexified significantly in the time it's been in place. Let's talk about the context of this for seniors who are relying on companies like ours to advise them on how to shop and how to get Medicare supplement plans, as well as other kinds of insurance and financial protection for end-of-life care.
The Many Parts of Medicare
First, it's instructive for seniors to realize there are various parts to Medicare – enumerated after letters of the alphabet: Part A, part B, part C, part D.
The way that these relate is not straightforward. So that's one thing that professionals consult with their clients on as they try to find the best coverage for elderly individuals.
Medicare Supplemental Plans
There's a lot more we could say about Medicare supplemental plans, but the bottom line is this – because Medicare doesn't provide 100% universal coverage for various needs, many seniors by Medicare supplemental plans so that they don't have to pay for aspects of care out-of-pocket.
Then there's also the wide variety of Medicare supplement plans that seniors have to choose from. We have helped many seniors to select the best options, with careful and deliberate consulting on how these types of plans work.
Other Extras
Don't be fooled – although we call these "extras," they are in no way frivolous additions to your insurance toolkit.
One is long-term care – which differentiates the insurance coverage from care related to hospice or death.
In other words, you may have life insurance to cover your family if you die, but if you end up in custodial care for years and remain alive, long-term care insurance helps to pick up the bill.
There's also something called hospital indemnity plans that help seniors with co-pays and deductibles and other aspects of care if the hospital doesn't get reimbursed for these by Medicare.
Then there's funeral and burial costs, which is its own whole category of cost. We'll probably write a blog post on this soon because of the complexity of managing end-of-life care financially. Like the rest of this, it's not always straightforward, and there are a lot of things for families to consider.
Senior Benefit Services, Inc. is not a government agency or an insurance company. However, we are a company that helps seniors to understand their options. When you contact us, a licensed agent will talk to you about your needs. Get help with which plan is best for you and don't forget…welcome to Medicare.