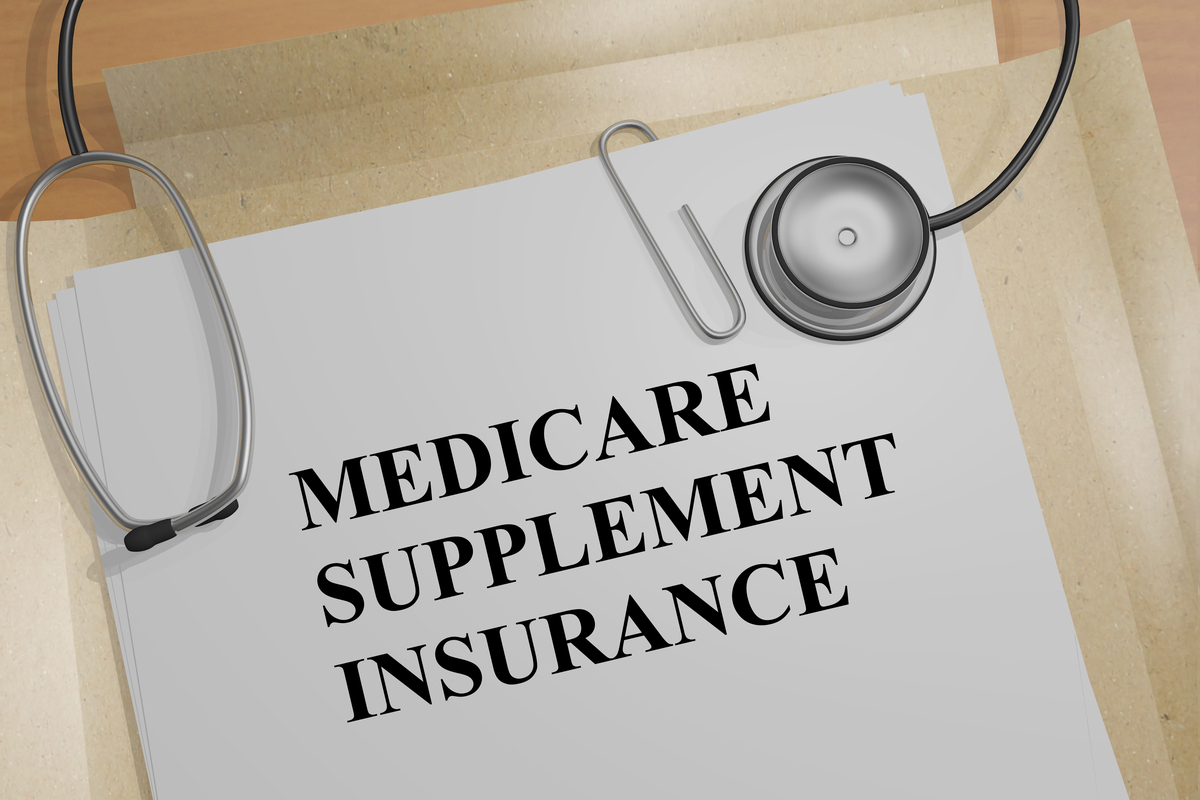 For seniors, securing cost-effective and quality healthcare services is of utmost concern. Most often, seniors use Medicare to help provide coverage for health care costs they incurred through the aging process. However, Medicare is designed to cover various expenses, with some costs remaining unincluded in the scope. Things such as hearing aids, eyeglasses, custodial care, and alternative medicines are not typically covered under Medicare but require separate Medicare supplement coverage.
Medicare And Medicare Supplement Plans
Medicare supplement plans are considered secondary insurance coverages of Medicare. Medicare will typically pay health costs first, and then the supplement will be used to close in gaps in expenses that are not covered by the primary Medicare insurance. For seniors, critical study of Medicare and Medicare supplements is vital to making an informed decision. Here are a few little-known aspects of Medicare supplement plans you should be aware of as you make your healthcare decisions.
Medicare Supplement Plans Are Standard
Medicare supplements are standard parts of your overall Medicare coverage. These supplements are primarily the same across the board no matter who you purchase them through; however, some companies may provide innovative benefits outside of the standard plans.  Whereas the programs offer the same coverage, the difference may be noticed in how the companies provide the products, including quality of services and pricing.
Open Enrollment
Medicare supplements can be purchased during open enrollment. Open enrollment is a period that lasts for a couple of months, usually beginning on the first day of the month in which you enrolled in Medicare part B or the first day of the month you turned 65 or older. Speak to your provider to ensure you are aware of your open enrollment period and find out what supplements you have and those that may be beneficial.
Supplement Security
Many seniors worry that their Medicare supplement provider will increase or cancel their coverage as their health deteriorates. When enrolling with a Medicare insurance provider that offers Medicare supplements, make sure you closely examine their service positions. Again, in most cases, Medicare supplements stay the same from provider to provider; the difference may be in the provider's services provision. Your claim process should be straightforward and clear, and the company's reputation of handling claims should be stellar.
Choosing Reputable Medicare Provider
Choosing a reputable Medicare insurance provider is vital to your ultimate satisfaction with your healthcare coverage. A little research, in the beginning, can save you headaches down the road and keep you worry-free when it comes to your health coverage.