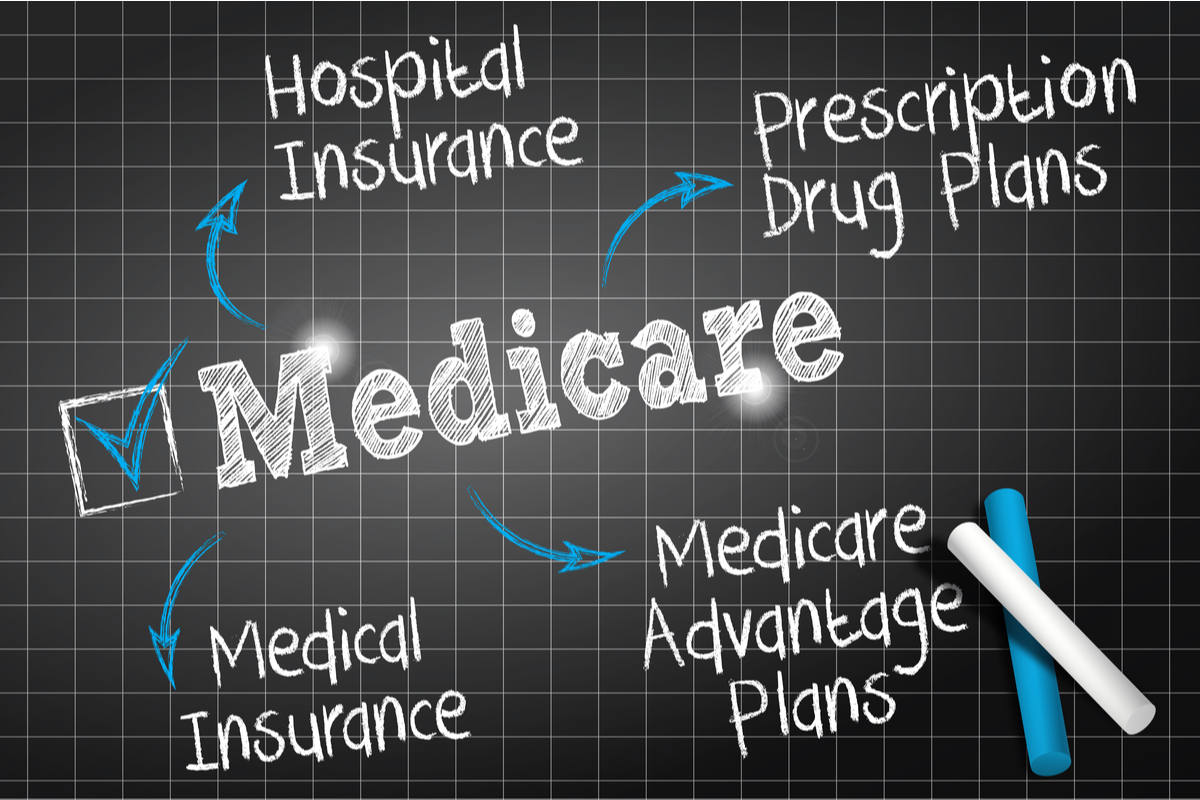 Many people know that Medicare Supplement and Medicare Advantage Plans exist but don't know what options are suitable for their needs. The truth is that there are many differences between Medicare Supplement Insurance and Medicare Advantage Plans, and both can be beneficial when you understand what they offer. 
This article will highlight the main components of both the Medicare Advantage Plan and Medicare Supplement Insurance to help you decide the best course for you when it comes to the medical coverage you need. 
Medicare Advantage Plan And Medicare Supplement Insurance
Before we dig a little deeper into each of these plans, it's essential to know their fundamental purposes. Medicare Advantage Plans, also known as Medicare Part C, and are health plans from private companies. These plans are available to eligible people for Medicare Part A and B, otherwise referred to as Original Medicare. Medicare Supplement Insurances are additional insurance policies that cover the gaps in Original Medicare for Medicare recipients. 
Highlights Of Medicare Advantage Plans
Medicare Advantage Plans take the place of your Orginal Medicare plan. One of the primary components of Medicare Advantage Plans is that members must obtain a referral from their primary care physician to see a specialist. People who have both Orginal Medicare and Medicare Supplement can see any doctor or specialist that accepts Medicare with no referrals required. 
You pay healthcare costs through deductibles with Medicare Advantage Plans. People who have Medicare Advantage Plans tend to receive more benefits and lower services costs than those with Original Medicare only. However, those who suffer from chronic health conditions who enroll in a Medicare Advantage Plan often experience higher out-of-pocket costs than those on Orignal Medicare alone. 
Highlights Of Medicare Supplement Insurance
Medicare Supplement Insurance is designed to fill in Medicare Part A and B gaps, otherwise referred to as Orignal Medicare. With Supplement Insurance, you pay the majority of your healthcare costs upfront through monthly premiums. These premiums consist of four different types that are pre-determined amounts that are typically paid every month.
Original Medicare and Medicare Supplement Insurance plans do not have provider networks. If you live in an area without a specialist you need who accepts Medicare, you may have to drive out of the area to receive the medical care you need. Congress made one change to Medicare Supplement Insurance worth noting prevents beneficiaries from buying Medigap policy that covers Part B deductible. This change helps to level the playing field between Medicare Advantage and Medicare Supplement.