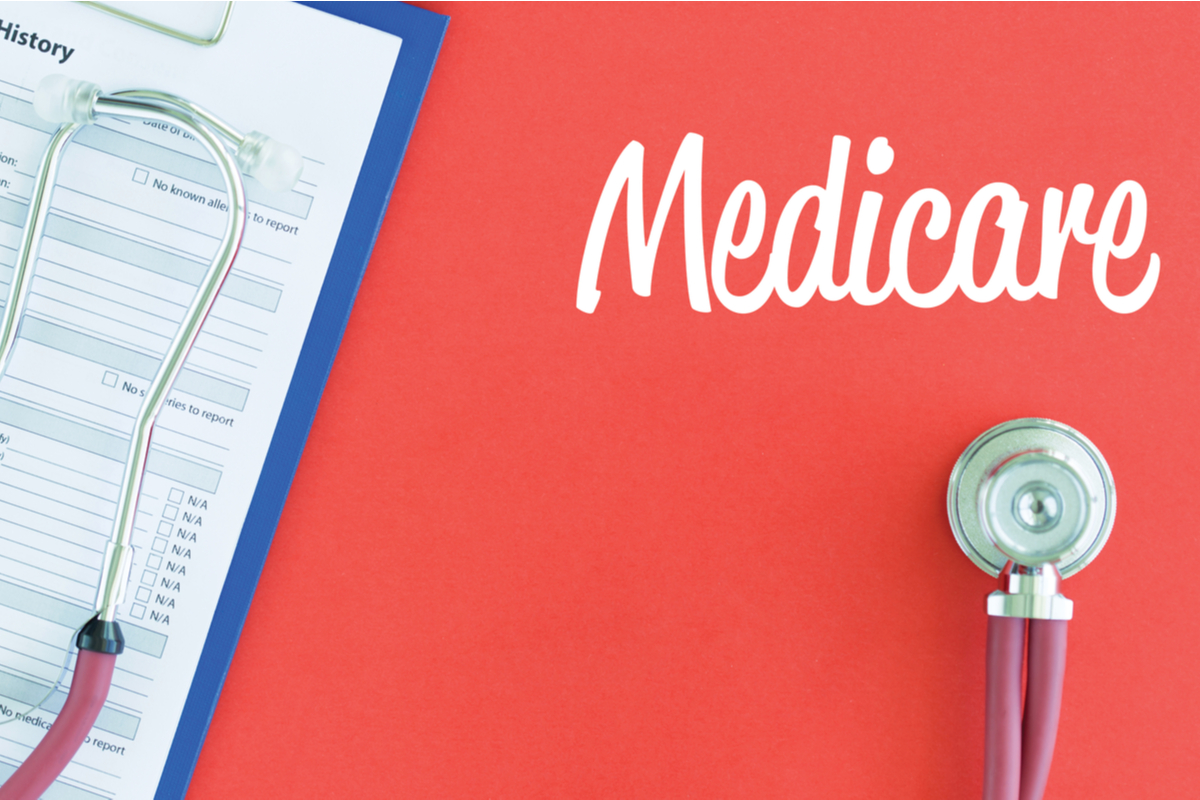 Prescription drugs, hospital costs, burial and funeral financing – all of it seems complicated to a lot of Americans. Most of us know that people sign up for Medicare at the age of 65, but for many of us, that's where our knowledge of Medicare basically ends.
You may have heard it called a government entitlement program, but a better way to describe Medicare is that it's public insurance that helps to cover American seniors. Since most people of advanced age are retired and not on their employer insurance, Medicare provides that coverage they need to be able to afford healthcare services. What Medicare doesn't provide is the massive amount of instructional time it would take to make every American family masterful or even literate on the complex ins and outs of the insurance industry and what the terms in their contracts mean. 
Medicare Advantage and Specialized Medicare Plans
Here's one example: in addition to simple Medicare with its part A and part B coverage, many seniors who know more about the insurance industry select Medicare Advantage plans to help cover costs. They may also select specific types of burial, hospital and long-term care insurance, to guard against the high costs of treatment they may need in the future, including a need for skilled nursing facility care – because they have heard that a nursing home can quickly burn through your net worth and make you indigent. 
All of this takes work and attention to detail. So how do you figure out the labyrinth that is Medicare coverage?
We can help.
Medicare and You
At Senior Benefit Services, Inc., we provide assistance with that elaborate process of securing your chosen Medicare insurance coverage. We are not a government agency or an insurance company. Instead, we operate sort of as a clearinghouse, where we work with carriers to get you access to the information you need to make choices. When you call, you ultimately get a response from a licensed agent who can help you get access to policies and government insurance options. Get quick quotes for supplemental coverage through our website, and you can get closer to knowing what you need to know about something that is a fact of life, but not really on most people's radar until their 65th birthday, or later. We help those in Maryland, Pennsylvania, Florida, Virginia, West Virginia and other states to navigate this system and select the best results.