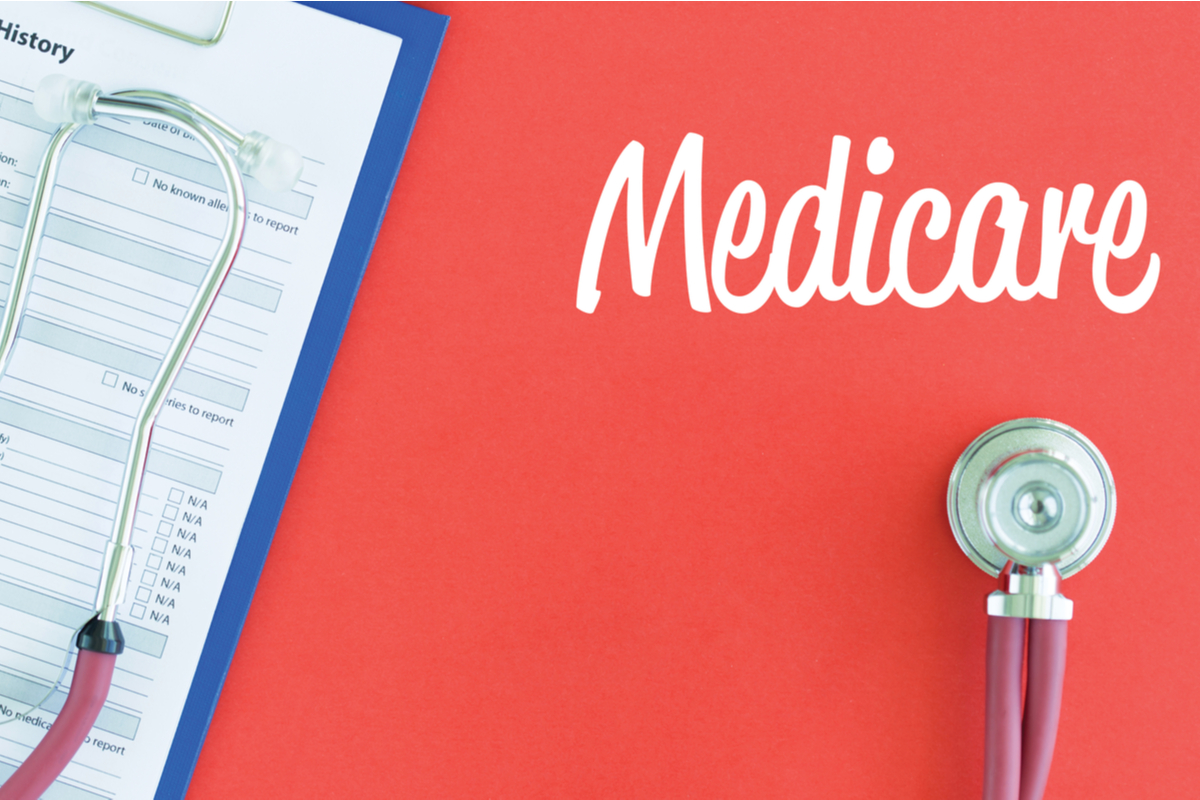 What are the best Medicare plans for Prescription drugs, hospital costs, doctors and surgeon costs – all of it seems complicated to a lot of Americans.
Most of us know that people sign up for Medicare at the age of 65, but for many of us, that's where our knowledge of Medicare basically ends.  Now you need to choose the best Medicare plan for your own personal needs and budget.  In fact, you may not be aware, but it is also a good time to look for additional coverage such as dental, vision, and hearing coverage.
You may have heard it called a government entitlement program, but a better way to describe Medicare is that it's public insurance that helps to cover American seniors. Since most people of advanced age are retired and not on their employer insurance, Medicare provides that coverage they need to be able to afford healthcare services. What Medicare doesn't provide is the massive amount of instructional time it would take to make every American family masterful or even literate on the complex ins and outs of the insurance industry and what the terms in their contracts mean. 
Medicare Advantage and Specialized Plans
Here's one example: in addition to simple Medicare with its part A and part B coverage, many seniors select Medicare Advantage plans to help cover costs.  When selecting an Advantage plan, keep in mind that you must continue to pay your Part B premium each month in addition to any monthly premiums the Advantage plan may charge.  Many folks opt to purchase a hospital indemnity plan to help offset co-pays not covered by their Advantage plan.  These co-pays can include daily hospital expenses, ambulance expenses, skilled nursing and even outpatient surgery co-pays and co-insurance.  To find out more about why a hospital indemnity plan may be a very good option for you, see our article here.
All of this takes work and attention to detail. So how do you figure out the labyrinth that is Medicare coverage?
We can help.
At Senior Benefit Services, Inc., we provide assistance with that elaborate process of securing your chosen Medicare insurance coverage. We are not a government agency or an insurance company. Instead, we operate sort of as a clearinghouse, where we work with carriers to get you access to the information you need to make choices. When you call, you ultimately get a response from a licensed agent who can help you get access to policies and government insurance options. Get quick quotes for supplemental coverage through our website, and you can get closer to knowing what you need to know about something that is a fact of life, but not really on most people's radar until their 65th birthday, or later.