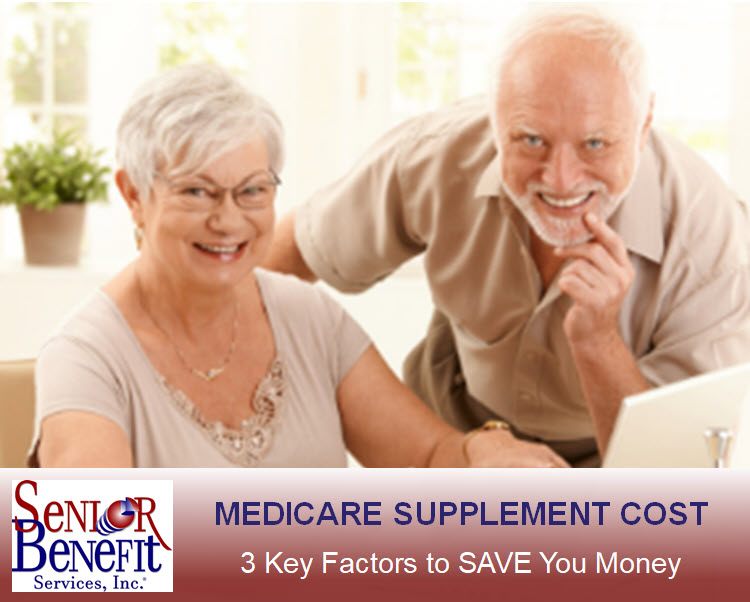 I think we can all agree, knowing how Medicare supplement cost is determined will be very beneficial when choosing a Medigap plan.  
By reading this quick insider's guide you will save money by learning the three key factors that determine the cost of Medicare supplement plans. 
​If you would like to save money on the cost of Medicare Supplement plans, this guide will make it possible by explaining the three keys to lower supplement costs:
​How The Coverage You Choose Effects Your Premium

The Insurance Rating Your Premium Is Based Upon

The Importance Of Enrollment Periods
How Much Does Medicare Supplement Cost?
​First, to really understand the cost of Medicare supplement plans, it is important to first understand what your Medicare Part A and Part B cover.  
Medicare Part A covers up to 60 days in the hospital per year, so long as you do not exceed 60 days of hospitalization in a one year. 
Medicare Part A has an annual deductible that cannot exceed $1,556 (2022). 
Medicare Part B will cover 80% of your doctor's visits which include usual screenings, such as; blood tests, x-rays, MRIs and even ER visits. ​
However, you will be required to pay a $183 deductible before Medicare Part B will kick in and start covering 80% of your doctor's visits.  
Medicare Part A will pay for your hospital visits after you pay the $1,340 deductible each year and Part B will cover 80% of your Doctor's visits after you pay the $183 deductible.  
This leaves you responsible for Medicare Part A and Part B's monthly premiums, annual deductibles and 20% of doctors' visits plus any allowable excessive costs that your doctors may charge.  
Which doesn't answer 'How much do Medicare supplements cost?' but it does tell us how much they cover. 
As the annual medical costs to you could be staggering, the government highly regulates approved private insurance agencies who offer Medicare Supplement Plans to help offset these unpredictable expenses.  
Your Medicare Supplement cost will be determined by three factors; the plan you select, the insurance company you purchase your plan from and when you apply for the Medicare Supplement plan. 

How The Coverage You Choose Effect Your Premium
All the Medicare Supplement Plans offer coinsurance for Medicare Part A hospitalizations with coverage up to 365 days after Medicare benefits are exhausted.  
But, that is the only coverage that is uniform throughout all of the ten Supplement plans.  
The premiums for each supplement plan are determined by the amount of coverage you receive.  
For instance, you may choose the high deductible Supplement Plan F, which will make your premiums pretty low, but you will have a high deductible that will have to be paid annually before your plan will begin.  
It is very important to understand what all the plans have to offer you, not only now, but in the future.  
How much is Medicare supplement for insurance premiums can change drastically from plan to plan. 
By speaking to a Medicare Supplement expert about your specific needs they can help you select the best plan for you.  
Randy Wolfe
"Our clients starting Medicare overwhelmingly tend to go with Plan G. There are a lot of clients over the age of 65 that just aren't comfortable getting rid of their F plan, so of course we do our best to help them find the best rate and company for Plan F. I think the big reason Plan G is so popular is the value. Other than a few unique situations in places like California, Plan G just makes more sense."
The Insurance Rating Your Premium Is Based Upon
The Federal government allows private insurance companies to set their premium costs for the Medicare Supplement plans they offer.  
There are three ways in which the insurance company can select to set their premium costs; community rating, issue age rating and attained age rating.  
The rating system chosen by the insurance company can drastically change the Medicare Supplement cost for you. 
Depending on where you live (community rating) or your current age (issue/attained age rating) there can be large premium differences between selected ratings.  
Community rating – Generally, an insurance company is required to give everyone in a geographical area the same premium rates, regardless of; age, gender, health status, or other factors.  
Issue age rating – The premium you pay is based on your age at the time you purchase the policy. The cost of your supplement plan will be lower if you purchase it at age 65 then if you wait and purchase a supplement plan when you get older. Premiums will not go up as your age, however, they may slightly increase due to other factors, such as inflation.  
Attained age rating – The premium you pay is based on your current age and will increase each year as you get older. If you are 65, these premiums may be the lowest but as you age they will increase.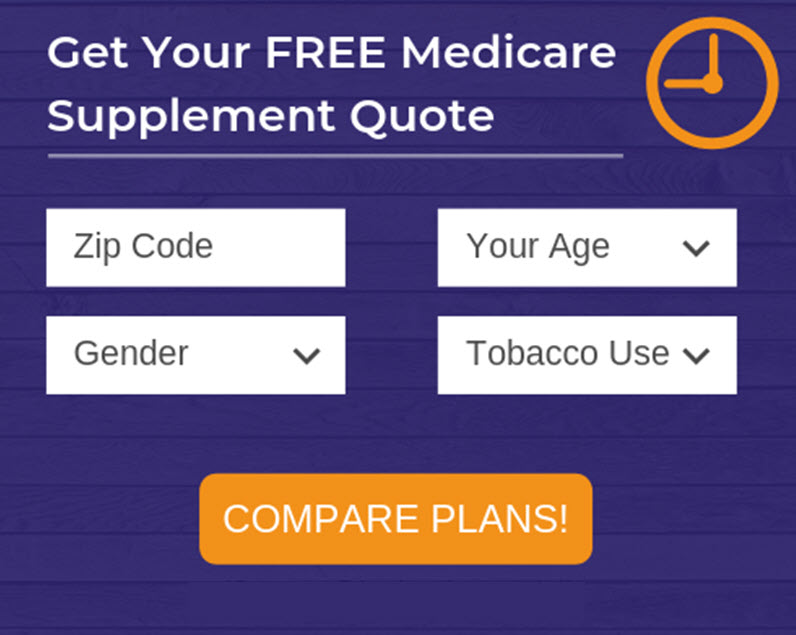 The Importance of Enrollment Periods
It is very important that you understand when the Medicare Supplement open enrollment period begins and ends. 
Failure to purchase during the open period can result in significant additional Medicare Supplement cost. 
You could also be denied coverage or preexisting medical conditions may not be covered for a set time period.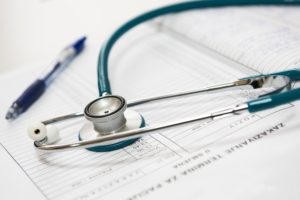 ​The open enrollment period begins the month you are both 65 and enrolled in Medicare Part B, this period remains open for 6 months from that date.  
During the open enrollment period, you cannot be denied a policy for preexisting health conditions and do not have to go through medical underwriting.   
However, in some instances, you may have to wait for a set period of time for preexisting medical conditions to be covered.

The Next Step Is A Medicare Supplement Cost Comparison 
Please familiarize yourself with the information on the ​best Medicare Supplement Plans that Senior Benefit Services has to offer.   
We encourage you to check out our definitive guide on Medicare supplement plans to get a complete understanding of supplement insurance. 
Most of our customers have multiple questions to help choose the best Medicare supplement health insurance plan.  
Senior Benefit Services is here to help answer all of your questions and help you choose the best Medigap plan for you.   
At any time, please feel free to call us at 1-800-924-4727 to speak to an experienced Medicare Supplement Plan agent today.