Does Medicare cover assisted living costs or related long term care needs?​   
Not usually.
But we have a three-step plan that can get you covered! 
​While Medicare's coverage in this area tends to be lacking, Senior Benefit has a plan to help its clients cover assisted living.  Here's how we make sure that happens.
Step 1: Review
We review all your coverage to find savings opportunities.
Step 2: Save
We adjust existing Med Sup or life insurance policies to free up cash.
Step 3: Cover
We apply the savings to a new plan to cover your long term care needs.
(It's 100% Free!)
​There is some hope by accessing savings, private insurance, or investments, along with other state and federal programs.  
In this article, we will review how Medicare's custodial care position affects long term care coverages.  
This will include who and how you can pay for assisted living facilities including what types of coverages are available for dementia and Alzheimer's patients.  
We briefly review how social security and Medicaid can help cover assisted living costs, and whether caregivers in the home, or if nursing homes are covered by Medicare.   
How Does One Pay For Assisted Living? 

 
Custodial care is the daily non-medical needs of a person, including feeding, bathing, and the general care of an individual.   
Medicare does not provide coverage for custodial care.  
The majority of assisted living care is Custodial care.   
However, Medicare will still cover an assisted living patients hospital and doctor's visit just like before they entered a long term care facility.   
According to a leading Senior Living Facility provider, 'In most instances, residents pay out-of-pocket for assisted living. By selling their house and using the money saved in the bank, there are a variety of options for funding your loved one's care.'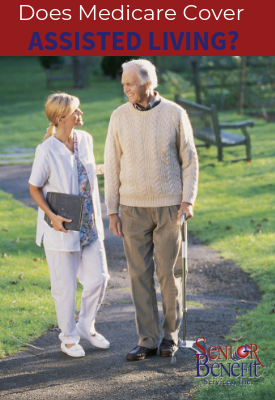 How Can I Pay For Long Term Care At Assisted Living Facility 

 
Many people will purchase long term care insurance to pay for an assisted living home if ever necessary.   
These policies will pay for home health care and usually will also include facility care but be careful as they can be very difficult to understand.   
Another option is to use an existing life insurance policy.   
'There are several different ways that policies can be used to pay for care while the person is still alive.  Ask your Life Insurance Agent about cashing out the policy, accelerated, or living benefits.' AssistedLiving.Org recommends. 

If you or a loved one served in the military, you might be eligible for VA benefits.   
You will need to contact your local Veterans Affairs office to find out if you are eligible.   
People who own their home can take out a reverse mortgage which pretty much does exactly as it sounds.   
That's right; a reverse mortgage will pay you a set amount each month which can be used to pay for an assisted living facility.   
Even if you do not have much money, you may be able to get Medicaid to help you according to About Assisted Living, "If you have no savings, financial assets, and your income is low, you may qualify for government assistance or Medicaid, which is a federal program, but administered by each state."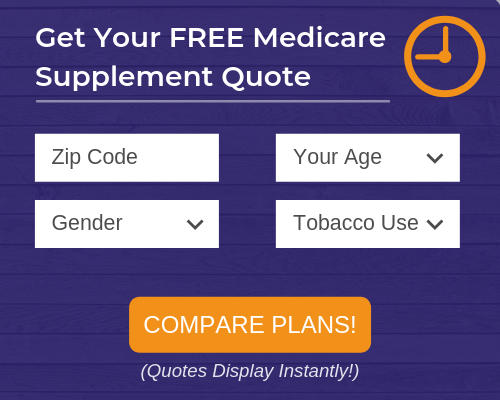 Does Medicare Cover Assisted Living For Dementia Or Alzheimer's? 

 
Medicare covers a limited amount of assisted living costs for dementia or Alzheimer's patients.   
Keep in mind that Medicare only covers medical care, not custodial care.   
Even though people with dementia or Alzheimer's require more custodial care to keep an eye on them, it still does not rise to the level of medical care and is not covered.  
The Alzheimer's Association says, "There are Medicare Special Needs Plans (SNPs) available for individuals with dementia, including Alzheimer's disease. SNPs are Medicare Advantage plans that specialize in care and coverage for beneficiaries with dementia. Only Medicare beneficiaries with dementia can enroll in these plans. "  
Can Social Security Pay For Assisted Living? 

 
Social Security can pay for your assisted living facility if you meet specific financial criteria.   
If you have no assets, like a home or leer jet, then Social Security, in conjunction with your State Medicaid office, will help pay your long term care.   
Each state is different on how they help, but generally, they do it in one of two ways. Providing Money for Assisted Living Room & Board Costs  
Limiting the Amount Assisted Living Can Charge for Room & Board  
Simply stated, 'Medicaid-eligible persons who live in assisted living or adult foster care homes that accept Medicaid will receive enough financial assistance from the federal and state governments to cover their assisted living room and board fees.' As explained by Paying For Senior Care.  

Does Medicare pay for caregivers in the home? 

 
Original Medicare Part A and Part B will cover caregivers in the home if they are providing medically necessary treatment.   
This usually involves short term care that results from a recent hospital stay. Medicare does not provide custodial care to feed, bath, and help with the restroom.   
Unless you have secondary insurance, you will be responsible for 100% of the cost of caregivers in the home who provide custodial care.  
Will Medicare pay for a nursing home? 

 
Medicare will only pay for specific nursing home treatments that involve skilled nursing or medically necessary care.   
Senior Living has this to say about nursing home coverage, 'Medicare pays for a variety of health care costs. However, nursing home custodial care by itself does not fit definitions or descriptions of health care.'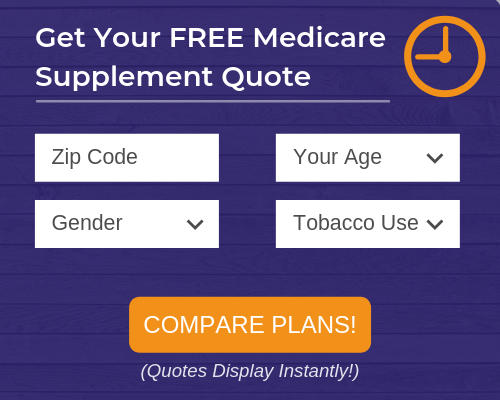 Taking Action
Hopefully, this article was helpful if you or a loved one is contemplating how to pay for an assisted living facility.   
Keep in mind that paying for these types of services is best done earlier in life.   
Consider a Medicare Supplement, Medicare Advantage, and/or​ Long Term Care Insurance.   
Speak with a Senior Benefits Agent today!