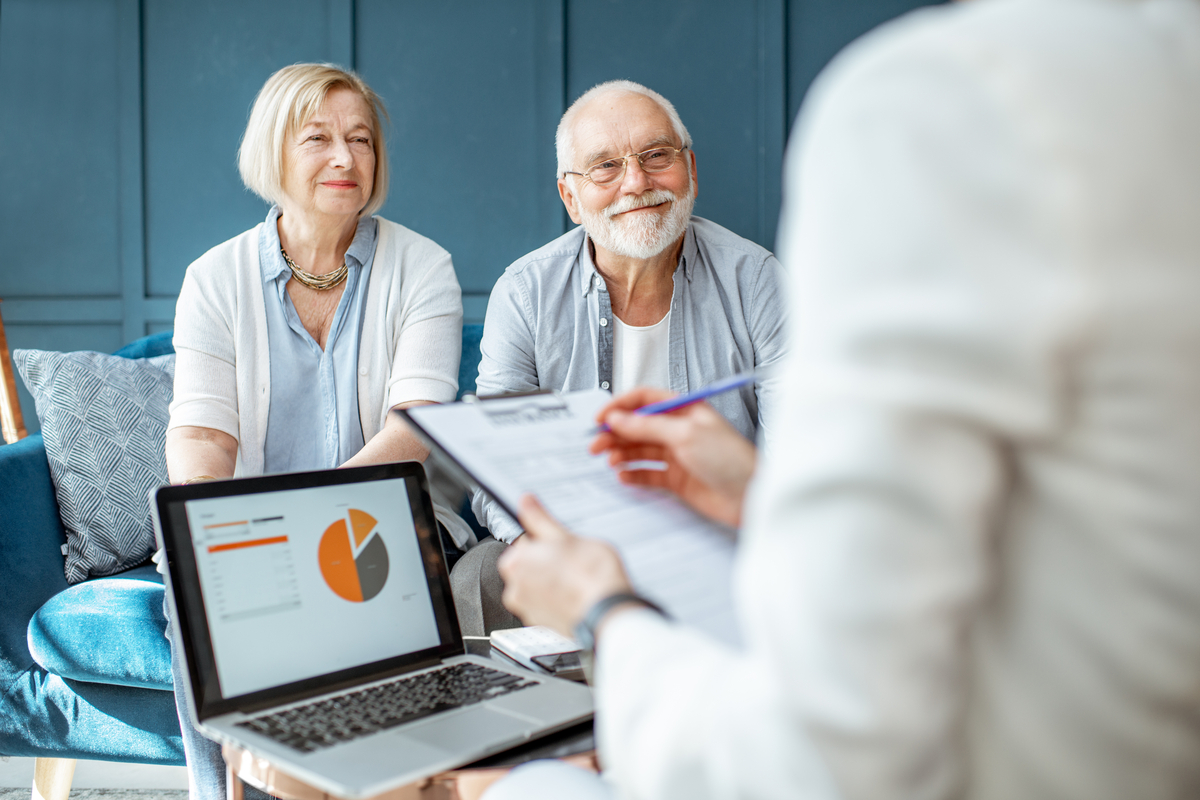 Often, people dream about how they will spend their retirement and never stop to consider the intricacies involved in living after leaving a career. As you are approaching retirement, you must plan for demands that may be placed on your budget. Unwelcome surprises are simply part of the realities of life, but these challenges can be reduced with the proper planning. 
Let's take a look at some of the challenges that may arise during your retirement that you can ease the burden of by planning for them now. 
Longevity
Thanks to continuous advances in medical treatments and preventive medicine, people are living longer than ever before.  In addition folks today are living a healthier lifestyle which is proven to add years to your life.   
Living longer is something we don't want to complain about, but we do want to plan for it.  By not taking this into consideration, we may outlive our savings. You don't want to be fortunate enough to live longer yet not afford your lifestyle. 
Living Beyond Your Budget
We all tend to live a little beyond our means, especially when we first enter retirement. However, disaster can strike if we go too far outside our budget for a consistent period. Your budget should cover your current monthly expenses, but also be sure to plan for unexpected expenses. 
It may be difficult at first to admit if you are living well beyond your means.  Consider that you want to be comfortable in retirement and simply reduce your spending when possible. Your life will change when you retire, and you will have more time to enjoy travel, hobbies, or helping with grandchildren.  By simply decreasing your spending now, before approaching retirement, you can ensure you'll have the funds necessary to cover these things. 
Costs Of Healthcare
Healthcare costs, therapies, wellness supplies, prescriptions, and surgeries have escalated in recent years with no end in sight. As these necessities continue to climb in price, medical costs for retirement years could multiply if you or someone in your household experiences a medical crisis.
Choosing the right Medicare Supplement  can significantly benefit you in your retirement. As you prepare and plan for this next chapter of your life, consult with a Medicare specialist to ensure you receive the right benefits for you and your financial future.