As you get older it is very important to stay active and keep the blood flowing.
Studies even show that if you start working out at the age of 65 you will have an additional 12 years of a disability free lifestyle.
That's what we are here to talk about today, a program that allows you to focus on staying healthy without the high costs of a traditional gym.
Today I will go over the Silver Sneakers program and exactly how it works and how you can become eligible for it.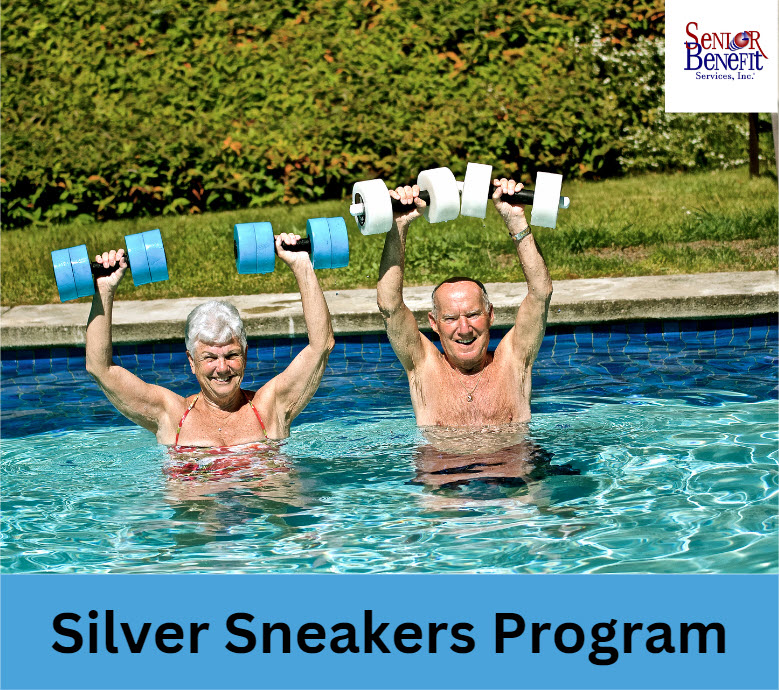 What Is Silver Sneakers
Silver Sneakers is a free fitness program for people receiving Medicare benefits with over 16,000 participating gym locations.
It was founded in 1992 by Mary Swanson after her father survived a heart attack at the age of 51 causing him to become a regular at the gym and seeing a complete change in his health.
It's honestly your best option for staying healthy if you are a Senior because it won't affect you if you have a fixed income and you get to stay in shape.
It's as simple as finding a facility that accepts the membership and you get to workout at their location for free; there are even Silver Sneakers fitness classes only for members.
And guess what:
If you don't like the gym, that's fine, Silver Sneakers offers a program that they call FLEX.
FLEX (which doesn't seem to be short for anything,) is a fitness class given by certified instructors that takes place outside at parks or community centers and could be a range of things like Yoga, swimming, hiking or even Tai Chi.
The FLEX program was created to change the way seniors think about fitness.
And just to answer that question, in case you are wondering… NO, Silver Sneakers doesn't sell shoes!
How Do I Qualify For Silver Sneakers?
Even though Silver Sneakers is for people who have Medicare, you actually don't qualify simply because you have enrolled in Original Medicare, Part A and Part B.
The only way to get a Silver Sneakers membership is by enrolling in Medicare Part C, also known as Medicare Advantage, or a Medicare Supplement plan.
A majority of the plans that include Silver Sneakers will be Medicare Advantage plans but you can find some Medicare Supplement or Medigap plans that include Silver Sneakers.
Every insurance company will have a different plan that could include the Silver Sneakers program so it is important to ask about this up front.
However, keep in mind that your coverage can change yearly so be sure to look at your Annual Notice Of Change letter when it arrives.
If you are counting on the Silver Sneakers plan you want to make sure it is still available with the coverage you have.
Whats Included With Silver Sneakers?
I am sure you are probably wondering what is included with Silver Sneakers so check out the list below:
16,000+ gyms and fitness locations across the nation
Fun exercise classes for all fitness levels led by trained instructors
SilverSneakers GO, their app to help you discover, plan, and track workouts
 On-demand exercise videos so you can take the classes you love anytime, anywhere
Along with the above benefits, you also get the ability to spend time with people and build personal relationships and bonds.
In fact about 91 percent of members say the program has improved their quality of life.
Do I Already Have Silver Sneakers?
The most important thing you can do when choosing a Medicare Supplement plan is to focus on things like your doctor being in the network and your benefits.
We don't recommend choosing coverage based solely on the Silver Sneakers program, but with that being said, you can check out your plan eligibility here.
How Do I Find SilverSneakers Fitness Locations?
The best way to find a Sliver Sneakers location is to use either the App, call their customer service line at 866.584.7389 Monday – Friday 8am to 8pm or click here to use their locator tool.

Silver Sneakers Classes
One thing that is important to note are all of the classes offered by Silver Sneakers, there is a bunch:
SILVERSNEAKERS CLASSIC
Designed to increase muscle strength, range of movement and improve activities for daily living.
SILVERSNEAKERS CIRCUIT 
The SilverSneakers Circuit workout offers standing, low-impact choreography alternated with standing upper-body strength work with hand-held weights, elastic tubing with handles and a SilverSneakers ball.
SILVERSNEAKERS CARDIOFIT 
Try a safe and heart-healthy aerobics class to energize your active lifestyle using low-impact movements that focus specifically on building upper-body and core strength plus cardio endurance.
SILVERSNEAKERS YOGA 
Get ready to move through a complete series of seated and standing yoga poses.
SILVERSNEAKERS SPLASH
A fun, shallow-water exercise class that uses a signature splash-board to increase movement and intensity options.
SILVERSNEAKERS STABILITY 
Stability is the newest class designed to help you become stronger and improve balance.
WATERinMOTION® 
Offers the benefit of a high energy calorie burning workout without the pull that gravity plays on the body.
BOOM MUSCLE 
Muscle incorporates athletic-based exercises that improve upper body conditioning.
BOOM MIND 
Strength. Confidence. Flexibility. Mind takes the best from yoga and Pilates and combines them into one fusion class.
BOOM MOVE 
A higher intensity dance workout class that improves cardio endurance and burns calories.
Which Companies Offer Silver Sneakers?
This is a good question because every plan doesn't offer the benefit, it is always best to let one of our agents know that you would like a plan with Silver Sneakers when you call in.
Some of the companies that offer the benefit are:
Humana
Aetna
Clover
Kaiser Permanente
Wellcare
Anthem Blue Cross Blue Shield
Coventry
Eon Health
Community Care Alliance
Keep in mind that these aren't all of the companies but some of the larger ones that offer the benefit.
As of this writing, the state of Wyoming doesn't have any plans that include Silver Sneakers.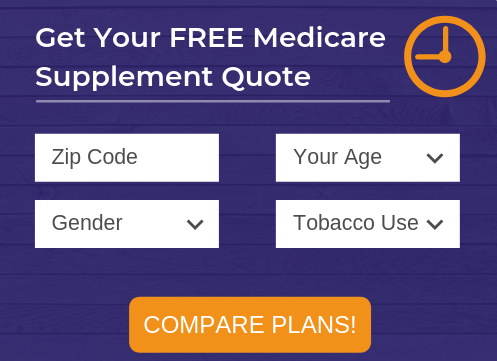 United Healthcare & Renew Active
If you haven't heard the news, United Healthcare has decided to end Silver Sneakers Benefits for a ton of its customers and replacing it with their own program called Renew Active.
While it won't have the exact same benefits, according to Renew Active, they will allow members to visit a participating fitness location to receive standard access at no additional cost.
Your access will include a variety of exercise equipment, classes and group activities.
You choose the programs and location that are right for you.
Amenities may vary by location. You also receive access to BrainHQ, which features fun, online brain exercises and activities designed to keep your mind active.
You will be able to access Renew Active beginning on the effective date of your eligible Medicare Advantage health plan.
Becoming A Silver Sneakers Instructor
If you have the correct qualifications you can become a Silver Sneakers Instructor, below is an outline of how to qualify:
To Create A Teaching Profile
18+ years old.
CPR certification and in-person practical.
Complete Fraud, Waste, & Abuse Training
Complete Silver Sneakers Foundations Training
Have a degree in health, exercise science, recreation, or physical activity–related field
Or maintain a certification, like ACE, AFAA, or YMCA
Option 1 – Teaching In The Gym – SilverSneakers "Signature" Classes
Affiliation with a participating location
The signature class format of your interest (Classic, Yoga, etc.)
Option 2 – Teaching Beyond The Gym – Flex Classes
An approved FLEX contract
Liability Insurance
 W-9 & Direct Deposit
Complete specialty certification (ex: Zumba Gold, etc.) as applicable
Taking Action
The best thing about Silver Sneakers is that it is free to anyone enrolled in a Medicare Advantage or Medicare Supplement plan that offers it.
Only good can come from a program like this, so if you have Silver Sneakers or didn't know you had it, you should get to it.
If you haven't purchased a plan yet, feel free to give us a call toll free at 1.800.924.4727 or complete our quote form below and we will assist you with getting covered.