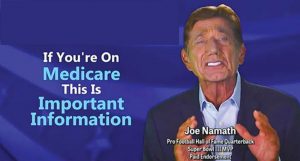 As promised, in this part we will be talking about the Joe Namath and JJ Walker television commercials, and why when things sound too good to be true…they usually are!
In Part 1 we started discussing the Medicare Annual Election Period and what kind of changes you can make to your existing coverage.  We discussed the initial prep work that you could start doing in regard to your prescriptions.  In Part 2 we are going to look at why you might need to change your Medicare Advantage plan and some of the common questions and the confusion surrounding the commercials we see on television with Joe Namath and JJ Walker.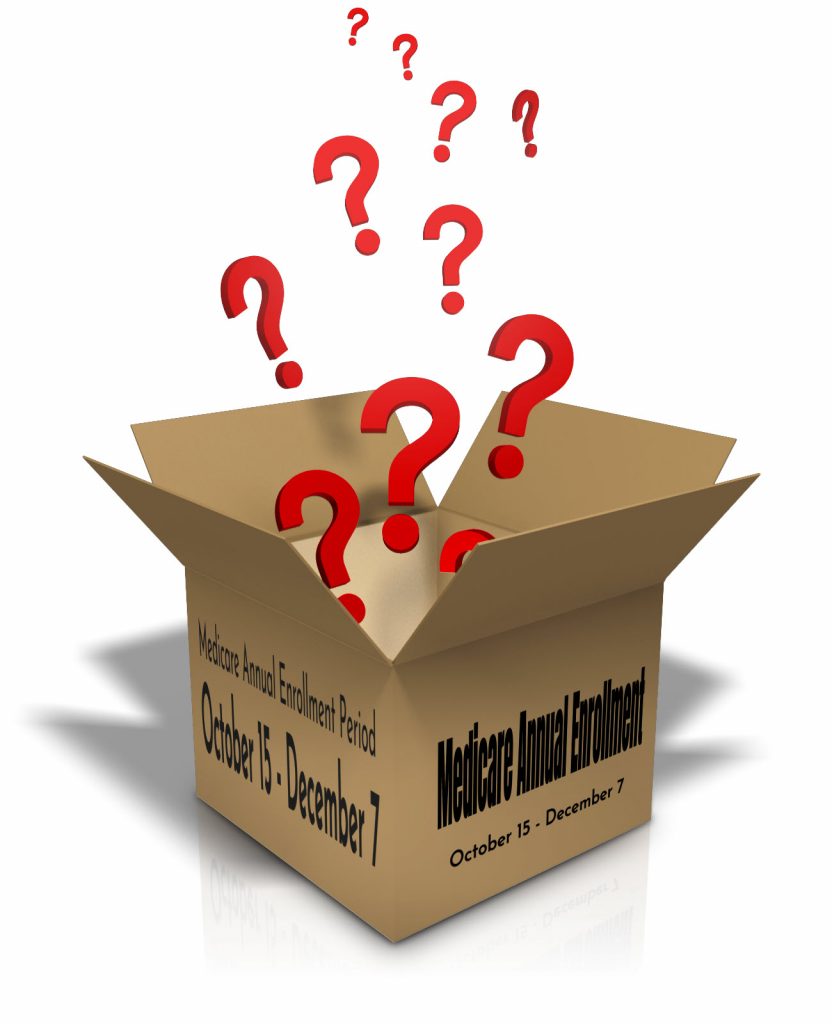 Why would you need to change your current Medicare Advantage plan?
Keep in mind that most Medicare Advantage plans have a built-in prescription drug plan component. Sometimes Medicare Advantage plans remove drugs from their formulary that they once covered.  An example would be that you are on Crestor, but the plan replaces that drug with the generic Rosuvastatin.  You might decide that you want to continue to take Crestor.  At this point you would need to either find another Medicare Advantage plan that covers this prescription or be willing to pay for Crestor out of pocket.
If you have recently been put onto a new prescription or have to switch to a different prescription you need to make sure that it will be covered in the upcoming plan year formulary.
Medicare Advantage plans also make increases to their daily hospital co-pays which can expose you to a large amount of money out of pocket. While many of our clients use a hospital indemnity plan to help offset these expenses, you will still want to know what your financial exposure is each time you would have to go into the hospital.
In certain situations, a Medicare Advantage Plan carrier may decide to not renew their plan in a certain county(s) or even a whole state. If this were to happen you would need to find a new Medicare Advantage Plan or you prefer to switch back to original Medicare and get a Medicare Supplement and stand-alone Part D prescription plan.
Finally, remember that physicians and other providers are not required to participate in any plan's network. If you are in an HMO and your doctors decide to no longer accept that plan, then you will need to find another doctor or another plan which they accept.  If you are in a PPO and your doctors decide to no longer accept that plan, then you have an extra option.  A PPO plan will allow you to see a doctor who is out of network, but you will usually have to pay a higher amount of the expenses than you normally would if they were part of the plan's network.
The Medicare Annual Election Period is where you can make the needed changes to your Medicare Advantage Plan.
Do you need to change your current Medicare Supplement plan?
No, the Medicare Annual Election Period is for changes to Medicare Advantage and Part D Prescription drug plans.  You can look at switching your Medicare Supplement plan to another Medicare Supplement plan at any time of the year.  If you would like a free, no-hassle, no-obligation price comparison then we have you covered!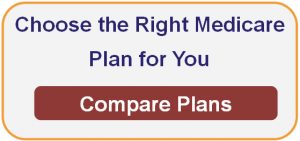 Are you required to make any changes during the Annual Election Period?
No, if you are satisfied with all your current coverage the way it is, then there is nothing for you to do.  To see what changes you can make during this period check out our article here.
What if you decide that you want to switch from a Medicare Advantage Plan to a Medicare Supplement plan?
The first thing you will want to do is contact Senior Benefit Services to find out if you can qualify health wise for a Medicare Supplement.  Keep in mind that the Annual Election Period allows you to switch back to Original Medicare, but it does not guarantee you acceptance into a Medicare Supplement plan.
If your health allows you to qualify for a Medicare Supplement plan, then you will also need to enroll into a stand-alone Part D prescription drug plan.  It is important to find a plan that will cover all your prescriptions at the lowest total out of pocket costs.
While this can sound a bit overwhelming, Senior Benefit Services will make it extremely easy and do the heavy lifting for you.
Wouldn't I get more benefits if I call the 800# on the Joe Namath commercial?

Nope!  Before we get into the commercial themselves, keep in mind that many times these commercials are not for an insurance agency, but rather what is called a lead aggregator.  A lead aggregator runs these commercials and when a consumer calls in, they are transferred to an agent or call center that has paid for a lead.  This means you could end up talking to just about anyone without knowing their background or experience.
Let me be perfectly clear, we have nothing against Joe Namath or JJ Walker.  They are being paid to do a commercial and read a script.  They likely don't even know very much about what they are reading, so lets be sure not to blame them or accuse them of being in the wrong.
As for the commercials themselves, they are more of a blend of different types of plans rather than one specific plan.  What this means is that some of the benefits might be for those who are on both Medicare and Medicaid due to having a low annual income.  If you are not on Medicaid then you will not be able to get those benefits.
Also, you need to understand that some benefits might only be available in certain plans that are in certain counties of the state you are a resident of.  The easiest way of understanding this would be to think of a big box gym such as Gold's.  Let's say that in the state of Florida they have 50 locations, but the only location that has not only all the latest equipment, but has an indoor pool, tanning beds, daycare, and saunas is located in Orlando.  Instead of coming right out and telling you this in the commercial, they talk about all of these wonderful amenities in hopes that you will at least go visit your local Gold's Gym.  In other words, they want to get you in the door.  The same goes for these Medicare Advantage commercials where they sole focus is to get you to call in so they can sell the lead to someone.  None of the plan benefits that are discussed in the commercial might be available in the county you reside in, so they will simply try and sell you another plan.  The sole purpose of the commercial is to get you to call.  Too bad you wouldn't get to talk to Joe Namath or JJ Walker.
Learn About Common Scams That Target Seniors
Instead of dealing with this type of nonsense, wouldn't it be much better to call Senior Benefit Services and find out what is available to you based on where you live?  There is no pressure, cost, or obligation to work with us.
Call (800)924-4727 or click here today to get honest information without any pressure or misleading information. Our agents make Medicare easy!