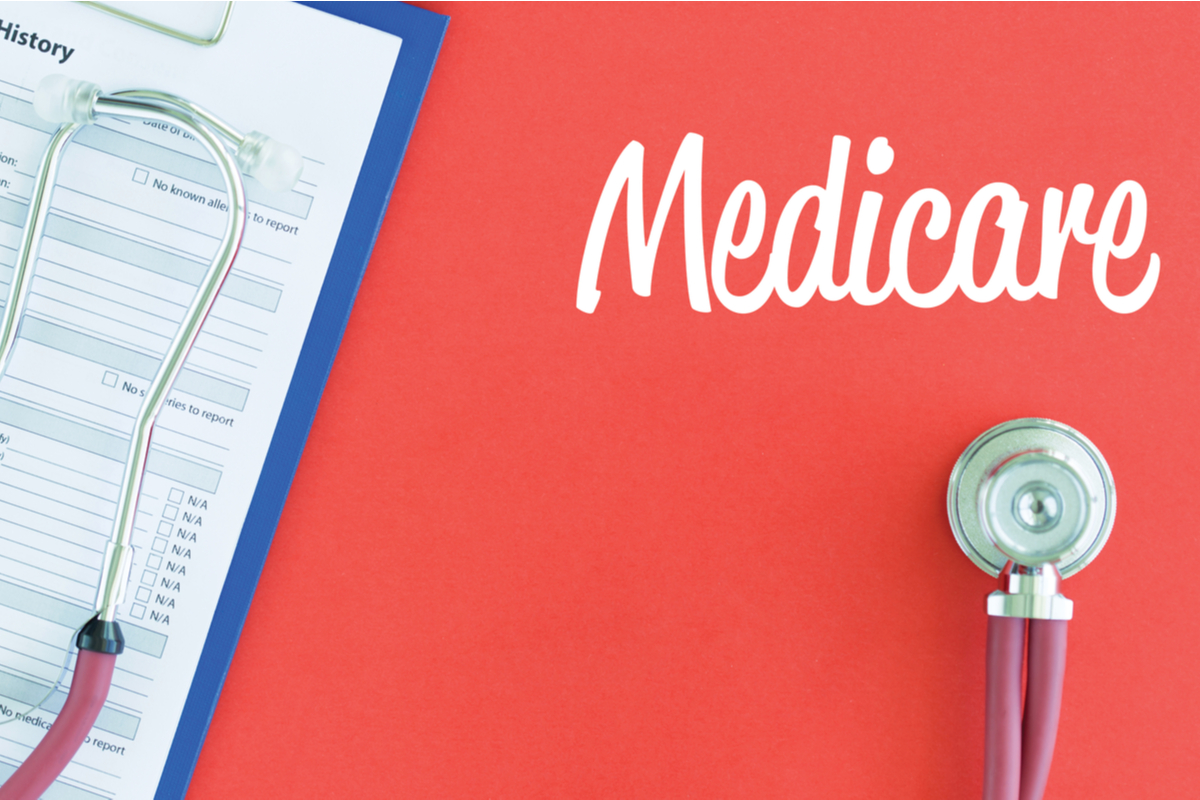 If you are approaching the time for Medicare or are already well into the healthcare system, the process of choosing the right plan can be confusing and overwhelming. Most people should enroll in Medicare through Social Security when they reach 65 years of age. However, enrolling in the right medicare plan for your needs is essential to your satisfaction with the coverage you receive.
Once you are enrolled in Medicare, you can change plans during the open enrollment season if you need more or less coverage. Here are some tips to help you find the right Medicare plan initially or during open enrollment season.
Pay Attention To The Deadlines
Medicare provides only certain times for you to enroll without penalties, so you should know the deadlines well before making your decisions. Initial enrollment typically begins three months before your 65th birthday and lasts three months after your birthday. There are instances in which you can delay enrollment into Medicare, such as if you have job-based health insurance, but you should check with your benefits manager to confirm if your employer plan qualifies.
If you are already receiving Social Security or disability benefits, you will automatically be enrolled in medical services through Medicare. Enrolling in Medicare when you become eligible is critical as you may be penalized with higher premiums if you miss your deadline window.
Consult With A Medicare Professional About Plans
While you can research the plans offered through Medicare, you should ultimately consult with a Medicare professional before making your decisions. Understanding what each Medicare plan involves and how coverage is handled is vital to your decision-making process. Each part of Medicare provides different medical ranges and has specific requirements for the beneficiary. Professional Medicare consultants can help you determine the best route for you and if you need a gap plan.
Calculate Your Costs
Once you've digested all of the information provided by the Medicare consultant, you should calculate the costs of your plan of choice. While most people don't pay a premium for Medicare Part A, you'll most likely pay premiums for Part B and other types of coverage under Medicare. Your income will factor in some of the costs you'll be expected to pay for your medical needs unless you have a Medigap policy. And, the prices will be different if you choose a Medicare Advantage plan over traditional Medicare. In any case, you'll need to be fully aware of your cost before you decide what Medicare plan is best for you.