Does Medicare cover dental?  That is a Yes & No question.
Fortunately, Medicare provides coverage for quite a bit of our healthcare, and even some dental when it is truly health related.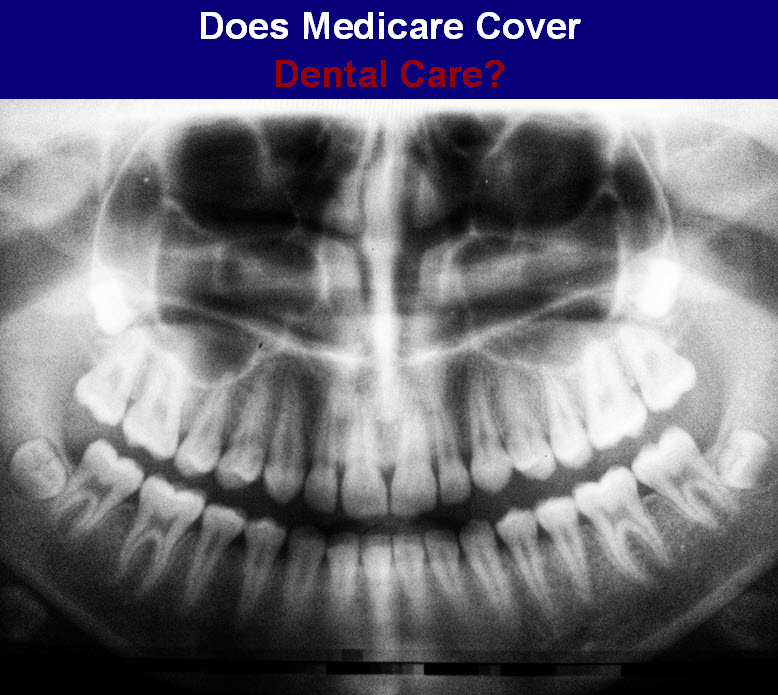 Inside you will find out how Medicare covers dental services such as routine dental care, emergency dental, dentures and much more.   
Dental Medicare Coverage

 
Medicare Part A will cover emergency or complicated dental services you receive in the hospital.  An example of this would be that you were involved in an accident and the damage done requires surgery or teeth extraction, then it may be covered by Medicare Part A.
The Medicare website  provides a good starting point to better understand dental coverage.
​
If you receive any of the following, then Medicare will not cover these expenses: 
 Dental cleanings

Fillings

Dentures

Dental Plates

Dental Devices

Dental Implants

Besides dentures, dental implants are one of the other concerns that many retirees are concerned about.  While dental implants permanently anchor prosthetic teeth into the gum line, this procedure is also NOT covered by original Medicare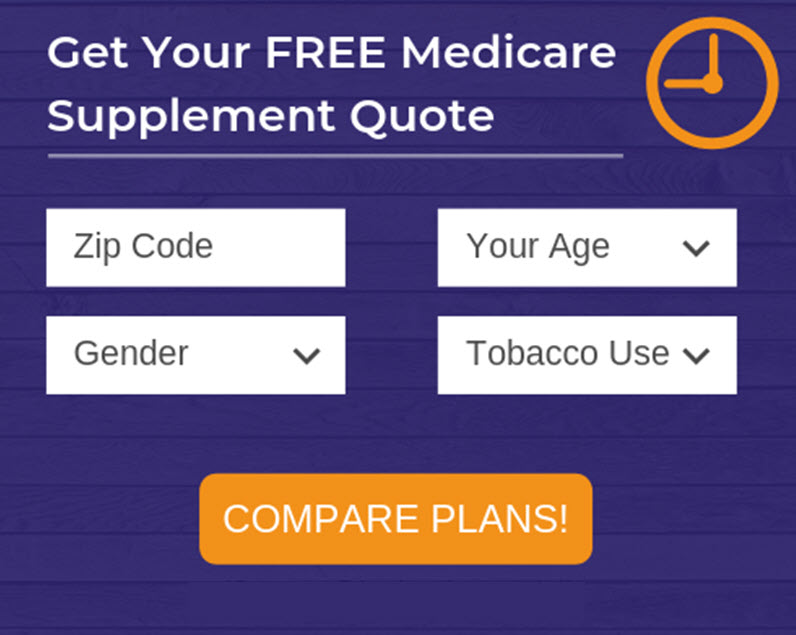 Does Medicare Part B cover any dental services? 
Medicare Part B may pay for a dental exam if it is required to be completed before a procedure is able to be performed such as open heart surgery.  In addition, for these services to be covered you must have an underlying health condition.  Our advice is to always ask if the service will be covered by Medicare prior to having services performed. 
What are my coverage options for dental care?
Private dental plans are one of the most popular options that we see people use to cover dental care.  Many of these plans also offer additional benefits to help cover vision and hearing as well.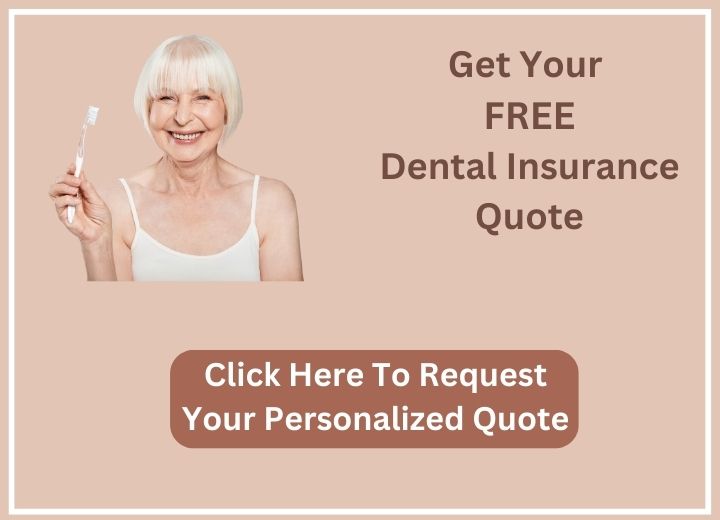 If you are enrolled in a Medicare Advantage plan you can check your plan benefits to see if dental is a benefit, or if you can add additional coverage for these benefits.  Since Medicare Advantage plans typically are network driven you will most likely have to use a dental provider who is in that plan's network.  Some other key points to keep in mind:
Most dental coverage under Medicare Advantage Plans have a coverage limit which may be lower than a private dental plan.
Most costs incurred will require you to pay a co-insurance rather than a small co-pay.
May restrict how often they cover a particular dental benefit.
What Is A Discount Dental Plan?
The key point to understand is that a discount dental plan is NOT insurance.  You are basically paying an annual fee to receive 'discounted' dental services.  You are required to use a dentist that is part of the discount plan's network.  Before signing up for a discount dental plan it is wise to first make sure that your current dentist is in their network.​
Do Veterans receive any dental benefits?

 
Veterans may be eligible for reduced cost dental care or insurance.  If you are a veteran, then you can start here to see if you qualify for those benefits.  The VA does have clinics that provide dental care and those locations can be found here.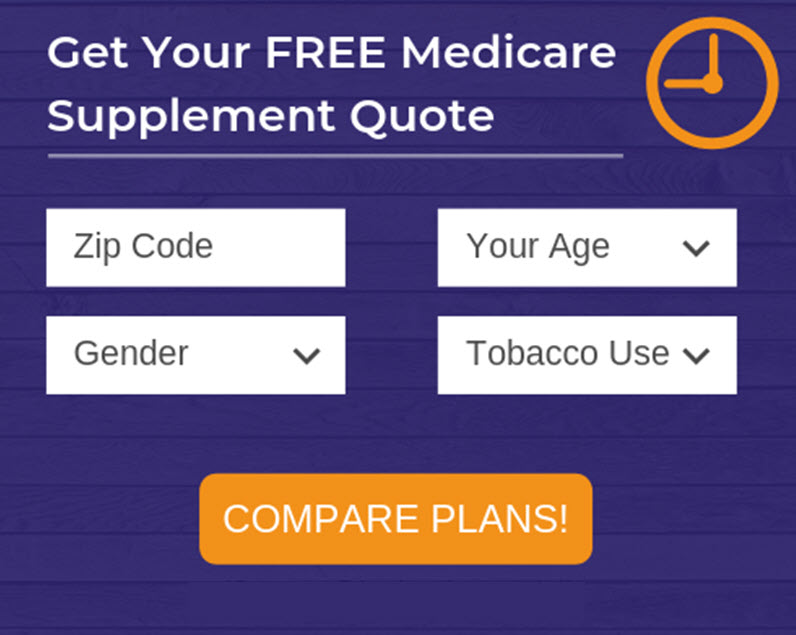 Take Action! 

 
Hopefully, this article helped to alleviate some of your fears about who would end up paying for dental care, implants, and dentures.
Medicare coverage of dental services can sometimes be a bit confusing.
Senior Benefit Services has been in the Medicare business for decades and understands your concerns.   
To make sure everything is understood correctly, give a Senior Benefit Services Expert a call today at (800)924-4727.