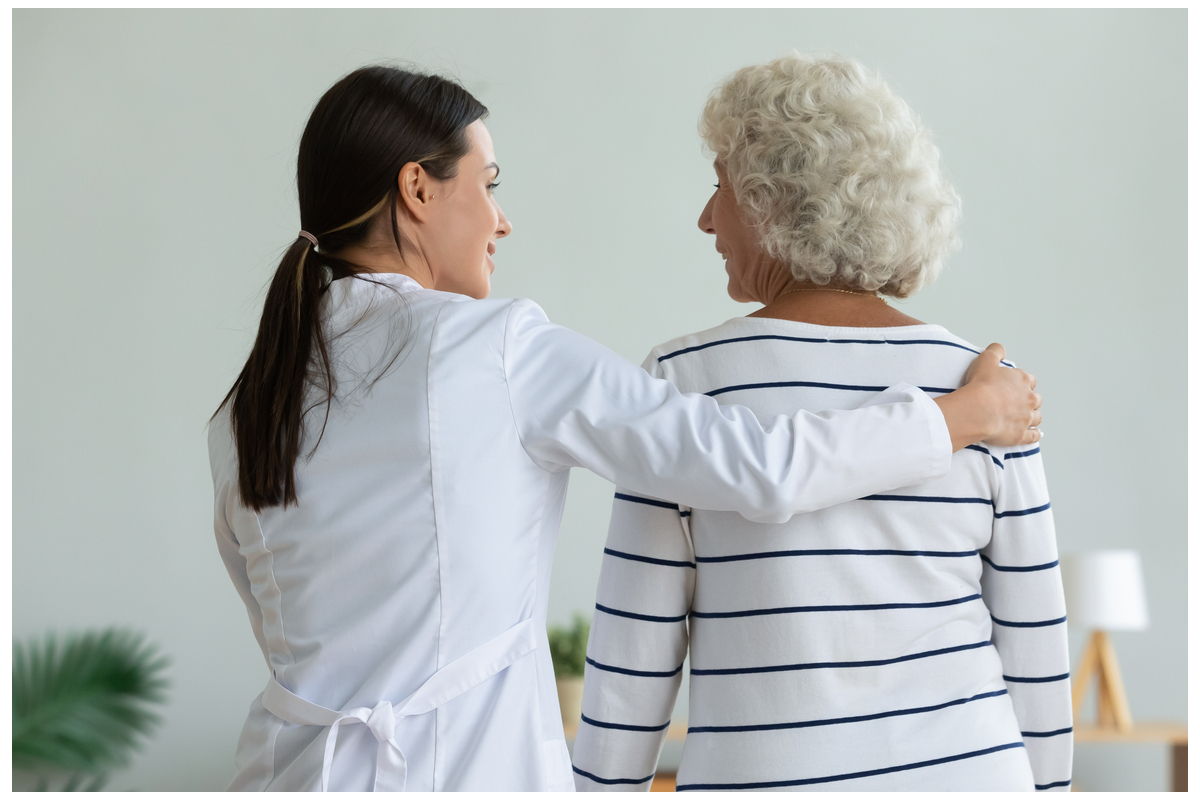 Part of what we do here involves getting transparent data to America's seniors, to help them to plan for their healthcare needs later in life.
We are not registered agents, or an insurance company, but we are a clearinghouse for the kinds of data that can help America's elders to choose coverage that will keep them in good condition financially down the road. That's important!
Here are some of the frequent services that we offer:
Help With Annuity Quotes
An annuity is basically an agreement to put money into an account that gets escrowed, and then receive the funds in future years. In the interim, the money grows, so that the annuity recipient will have a bigger payoff in retirement. This is essentially a major planning tool for people who want to grow the money that they save for their later years. We can explain more about how this works and what options may be right for you. 
Dental, Vision and Hearing Coverage
In addition to those core hospital and doctor services that Medicare covers for seniors, most of us will need auxiliary dental, vision and hearing consultation and treatment from time to time.
We help with quotes on these kinds of additional coverage.
Medicare Supplements
If you've read some of our past blog posts, you know that many seniors choose Medicare supplement plans to go along with their primary Medicare coverage. Certain gaps in Medicare coverage make this a smart thing to do in your retirement years, to get additional protection from unexpected medical bills. We help to show seniors and families a little more about the landscape of Medicare supplement plans to help them get started on finding what's right for an aging family member. 
Life Insurance
Anyone of any age probably doesn't want to leave their families destitute if they were to suddenly pass away. Life insurance is another of the products where we provide carrier information and more to help people make the right decisions. Do you know the difference between "whole" and "term" life? These are the kinds of info that we help with. 
Long-Term Care
Another big consideration for end-of-life planning is figuring out what happens if someone becomes unable to take care of themselves and needs significant nursing care later in life.
We help provide transparency on long-term care insurance to go along with life insurance, another product that we talked about above. 
Get help from a company that cares! We help with the mess of taking care of senior services and working through a complex process quickly and efficiently, for your family and their future.